Termites cost property owners billions of dollars each year. Why? Termites, don't sleep and will always eat. They feed twenty-four hours a day, 7 days a week, 365 days a year. Obviously, the answer to the questions, "Do I need a termite inspection? Is It really necessary?"  is a resounding, Yes!
Termites are perhaps a homeowner's worst nightmare.  These wood-eating insects can infest and damage a home without being detected, for years.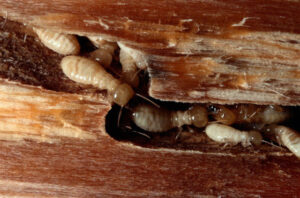 Their untimely discovery can derail a home sale, leave a new homebuyer in deep regret or present a long-time, homeowner with unanticipated treatment costs and repair bills.
Termite inspections are not required in California, However, forward-looking buyers and sellers should order a termite inspection to make sure problems won't be discovered when it's too late.
What does an inspection entail?
The results of a termite inspection are detailed on a legal form, prepared by the termite inspector.  The form is called a wood destroying organism report (WDO) and reveals whether or not the inspector found any evidence of active termites or other wood destroying organisms, in or on the structure.  It also details any evidence of conditions conducive to infestation (dry rot, damp wood, wood to ground contact, etc.), Questionable evidence, that might need deeper more invasive methods of investigation are noted. Recommendations for treatment and repair of damage is also presented in this report.
Inspections for termites are said to be necessary about every 2 to 3 years, in Southern California. Calling Corky's for your inspection will bring a professional termite inspector to your door, not a salesman.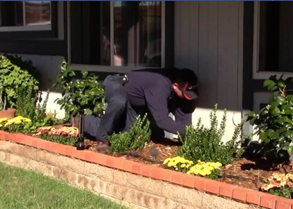 By employing only state licensed, professional termite inspectors and treatment applicators, Corky's ensures that our customers' termite inspections are accurate, and treatments are effective.
Termite Protection:
Year-round termite pro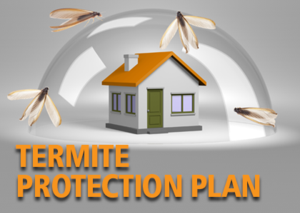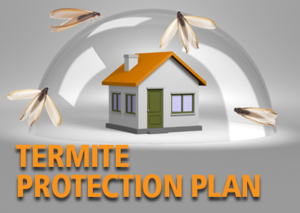 tection starts with an inspection, but it doesn't stop there.
Corky's Termite Protection Plan offers an annual service program designed to catch termites in the act, before, they can cause costly damage. It also includes Corky's famous Ultimate Pest Control Service.  So, we are not only preventing termite infestations but also getting rid of Ants and Spiders, and controlling ticks, whitefly, aphids and mosquitoes on your property too!
Call Corky's today for a comprehensive Photo Termite Inspection 1-800-901-1102 or contact us online @ https://www.corkyspest.com/contact.html  with questions or to order service.