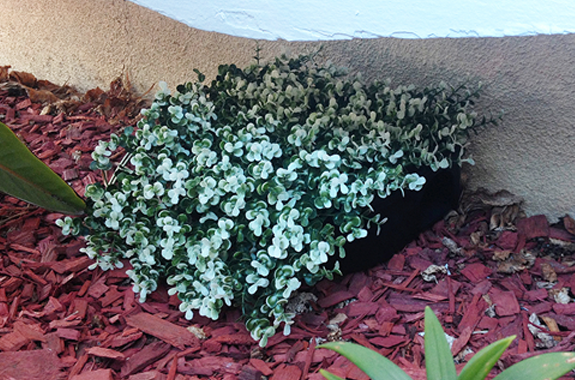 Mouse Service
The initial mouse service is as low as $239 and includes three treatment visits.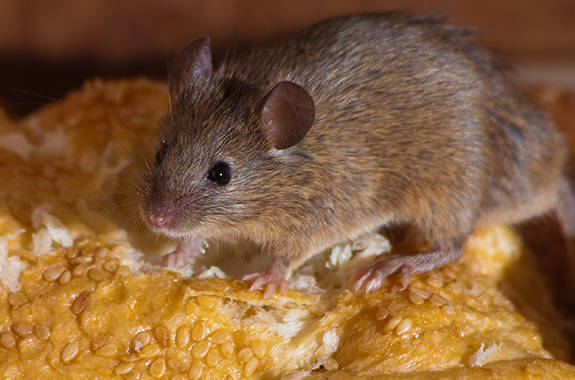 Mouse Control Maintenance
Ongoing mouse control is necessary to stop mice from entering your property.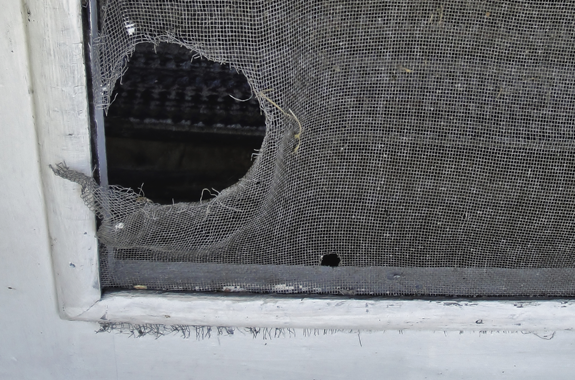 Mouse Cleanup, Sanitation and Exclusion Services
Cleaning up rodent droppings and urine, disinfecting and excluding services are important to do after mice have been controlled.
HOW CORKY'S MOUSE CONTROL SERVICE WORKS​​
Property Inspection: A thorough inspection of the property is performed to determine the extent of the infestation and to locate access points into the interior of the structure. Recommendations are made to get rid of conditions sustaining mouse populations and may include; thinning dense foliage, reducing watering schedules, cleaning up garbage and debris, and removing various food sources (ex. Pet food, bird seed, fallen fruit and rotting garden vegetables), and will include methods to exclude mice from the inside of the structure. (Ex. Doors weeps, screens, structure repair etc.)
Treatment:
Trapping and baiting are set up inside the structure and outside in the landscape, where there's evidence of mice. The technician is equipped to determine the best possible strategy to get rid of mice currently in the structure and to control future infestations. ​
Maintenance Service:
Regular maintenance starts after your initial service is completed. Your service specialist will come as many times as it takes to keep mice gone from your property, as long as you stay on our, annual mouse extermination plan. ​In addition to our Mouse Control Service, we also provide rodent cleanup, sanitation and exclusion services.
Order your service now – Call 1-800-901-1102.
We are confident that the annual service plan we provide will meet or beat your expectations for keeping mice out of your home. If in the event, our efforts do not afford you the control you expected and subsequent corrective measures are unsuccessful, we will refund the amount of your last paid service.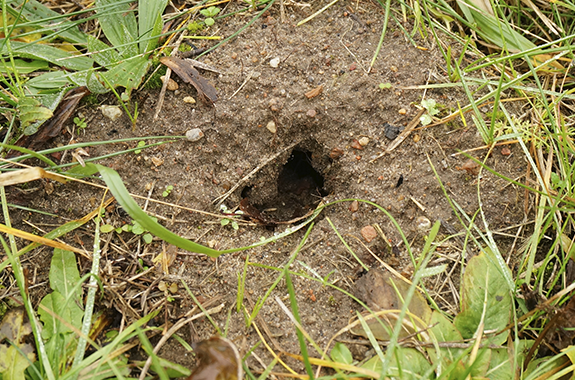 Mouse Service
Get rid of mice and control future infestations.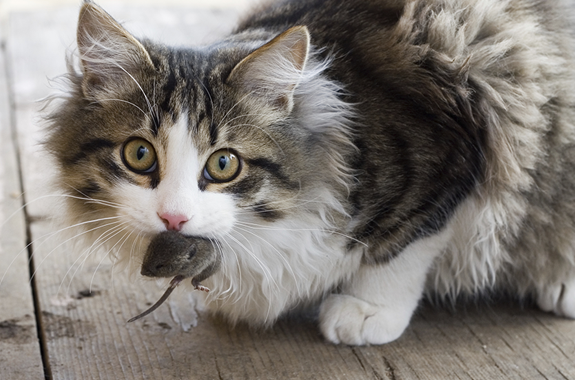 Do-It-Yourself Mouse Control
Helpful things you can do to prevent mice.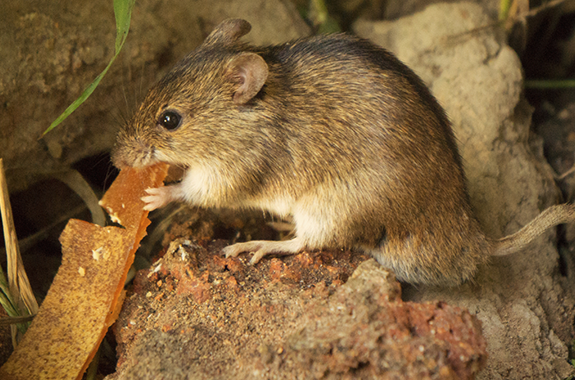 Mouse Identification
What does a mouse look like? What's the difference between a rat and a mouse?