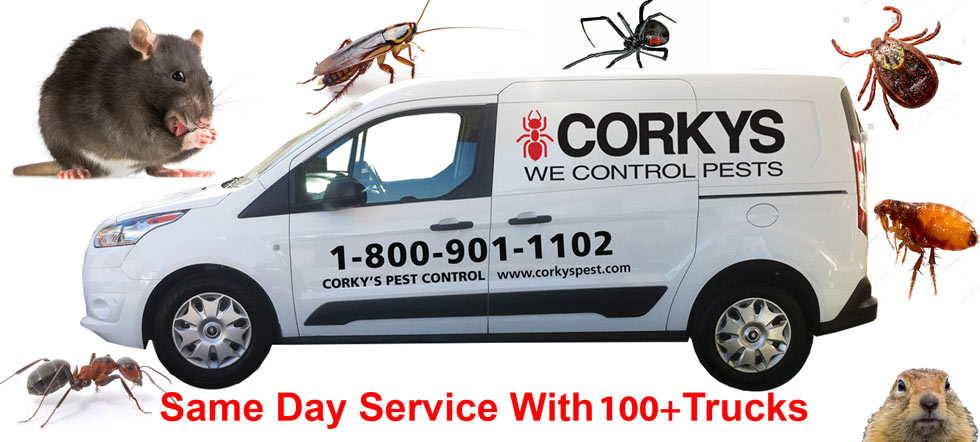 HOW CORKY'S MOUSE CONTROL SERVICE WORKS​​
Treatment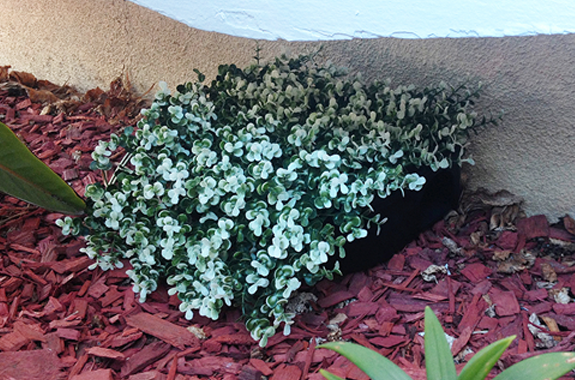 INITIAL SETUP
The initial mouse service set up consists of 4 weekly service visits.
Trapping and baiting are set up inside the structure.
The technician is equipped to determine the best possible strategy to get rid of mice currently in the structure and to control future infestations.
If you have a mouse problem inside, they are coming from outside.
In residential properties, a mouse problem is generally accompanied by a rat problem. Our service includes both mouse and rat control.
Outside in the landscape, we set up 5 large bait stations to control both mice and rats.
First Service Visit: Setup Stations
We determine by rodent activity and landscapes where bait stations should be placed on property to effectively control rodent populations.
Second and Third Service Visits
Check and refill indoor traps. Reposition if necessary.
Refill and reposition outdoor bait stations for optimal control.
Fourth Service Visit: Institute Maintenance
At this point your indoor mouse problem should be under control. Our outside bait stations should keep rodents from coming inside, and continue reducing the rodent population outside.
Your annual control program starts after our fourth service visit.
If after four (4) visits we still have not controlled the rodent problem inside or outside your home, we will continue your weekly service until primary control is achieved.
Maintenance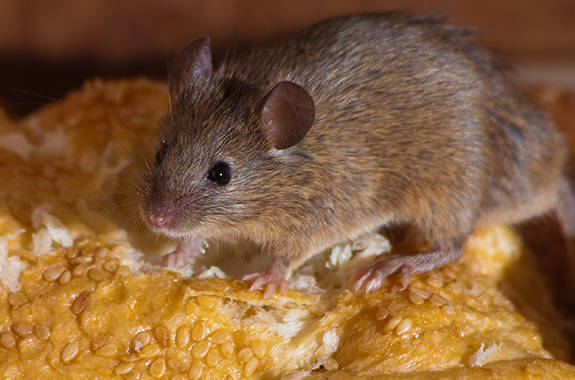 It takes a very short time to repopulate landscape with rodents.
When bait stations are taken away, rodents will return. That is why it's important to stay on an ongoing regular rodent control service.
RECOMMENDATIONS
To get rid of conditions sustaining mouse populations we recommend reading our "Help Us Help You Control Rodents" page.
In addition to our Mouse Control Service, we also provide rodent cleanup, sanitation and exclusion services.
Order your service now – Call 1-800-901-1102.
Bundle this Ultimate Pest Control Service with your Mouse Control Service at a HUGE DISCOUNT.
​CORKY'S ULTIMATE PEST CONTROL SERVICE PLAN
Provides year-round control and preventative treatments for Ants, Spiders, Aphids, Whitefly, Ticks, Mosquitoes & more!