CORKYS TERMITE CONTROL SERVICES​​
Deciding on which termite treatment is right for you can be confusing. The best thing to do is call one of our knowledgeable, friendly representatives at 1-800-325-7805. They'll be happy to answer all your questions and explain all the different treatment methods to you.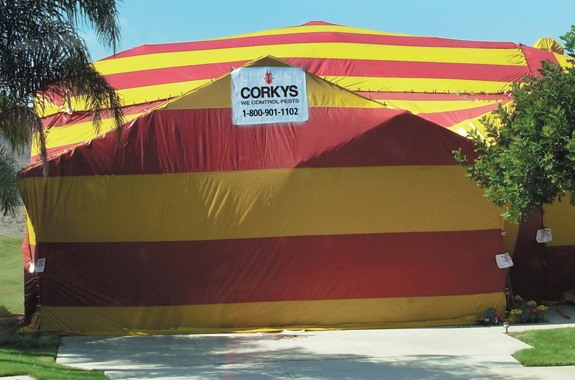 Termite Treatment Solutions
Corkys' has many termite control treatments. Call us for a free quote over the phone.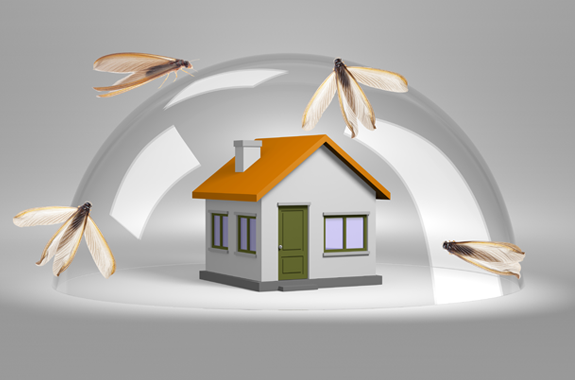 Termite Protection
Defend your home with Corky's year-round protection plan against drywood and subterranean termites.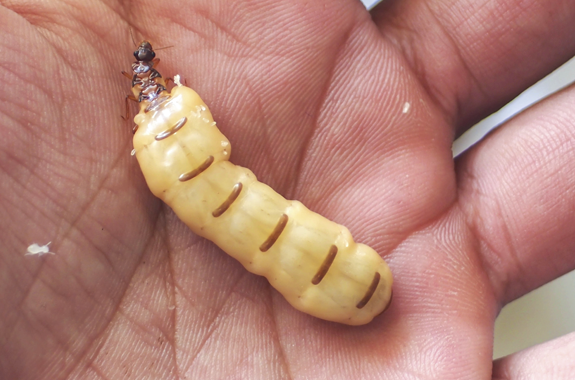 Termite Identification
What does a termite look like? Is it a termite or a flying ant?