CORKY'S ULTIMATE PEST CONTROL SERVICE​​
How to get rid of ants, spiders, mosquitoes, ticks, aphids and whiteflies in San Diego, Los Angeles, Riverside and San Bernardino.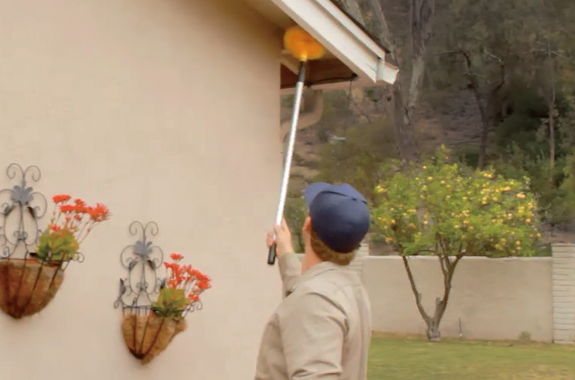 Ultimate Pest Service
Annual Service starts at $39 per month, depending on property size. Corky's Ultimate Pest control plan targets ants, spiders, aphids, whitefly, ticks, mosquitoes and more!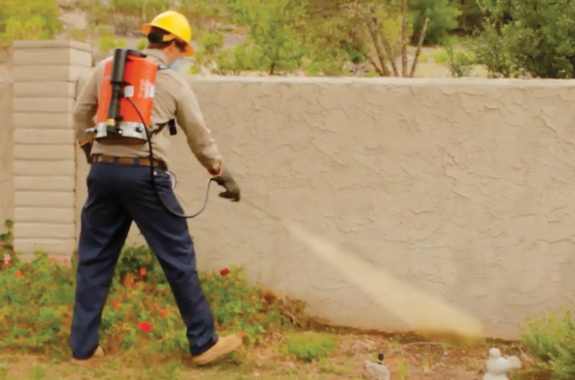 Ultimate Control Maintenance
Regular pest control helps prevent the spread of diseases transmitted by mosquitoes and ticks. Seasonal mosquito treatments are included with Corky's Ultimate Plan.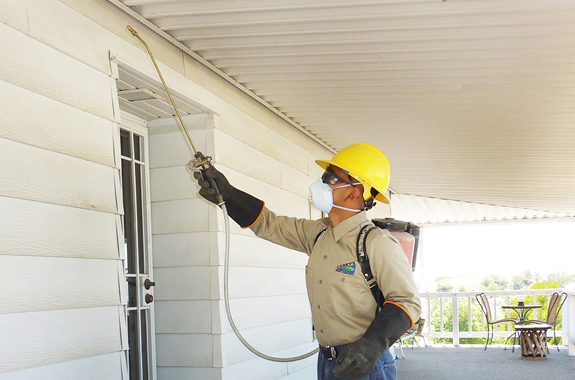 Corky's Mobile Home misting treatment can't be beat for ant and spider control.
HOW CORKY'S ULTIMATE PEST CONTROL SERVICE WORKS​​
Corky's ultimate pest control service provides year-round control and preventative treatments for not only ants, but spiders, aphids, whitefly, ticks, mosquitoes and much more!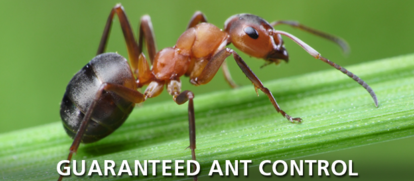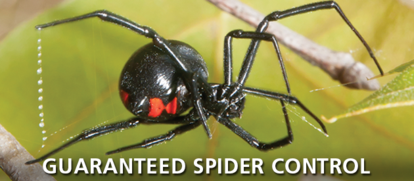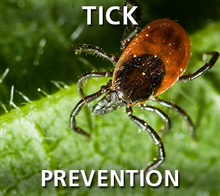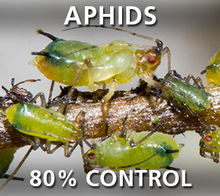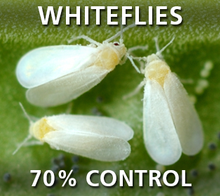 WHY THIS IS THE ULTIMATE PEST CONTROL? 
It's an incredible value. The Ultimate Pest Control Service was designed from 50 years of experience studying insect habits and biology. We keep insects from entering your landscape, and stop them from migrating into your home.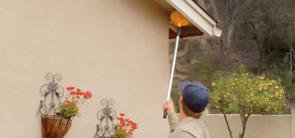 SPIDER WEB REMOVAL
Using a special web duster, unsightly spiderwebs are brushed from the eaves, overhangs, window casings, door frames and along fence lines.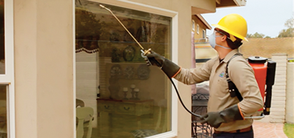 STRUCTURAL TREATMENT
Treatments are applied to the eaves, foundation, cracks and crevices of the home to control and repel pests away.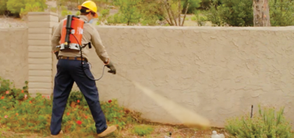 PERIMETER TREATMENT
Property perimeters are sprayed to prevent migrating and foraging insects from entering the property.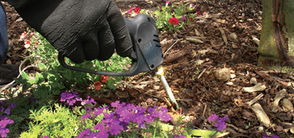 SEARCH AND DESTROY
The property is inspected for trouble spots and immediately treated. A special probe is used to destroy nesting sites.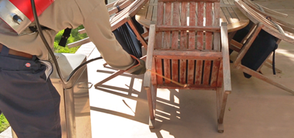 EXTRA PROTECTION
Patio furniture is inspected and treated where spider webs and nests are found.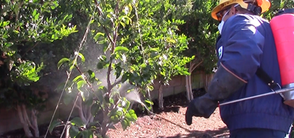 LANDSCAPE TREATMENT
Basic treatments are performed on your landscape with additional treatments where infestations are discovered. Our technicians have a variety of control methods and tools to aid in the control of common pests. Treatment of plants may be suspended during Summer and hot-dry periods.
HURRY! For a limited time, you may get Corky's Ultimate Pest Control Service with no initial service fee!
Order your service now – Call 1-800-901-1102.
Need the ultimate in pest control for a manufactured home? Check out Corky's unbeatable mobile home pest service.
ULTIMATE PEST CONTROL SERVICE VIDEOS
WHAT PEST CONTROL COSTS
IT'S AN INCREDIBLE VALUE
Corky's Ultimate Pest Control Service is customized for your property and infestation levels. It's an unbeatable value. If you were to purchase only two of the insects covered in the Ultimate service individually, it would be double the cost. Our premiere pest control service bundles the control for six common pests and more. And controlling all these pests (ants, spiders, mosquitoes, ticks, aphids and whiteflies) yourself doesn't save you as much as you think either.  The time it takes for you to treat your entire property, plus the cost of multiple over-the-counter pest control products, can be lengthy and expensive. Corky's Ultimate Pest Control Service is the best value for the money and pests controlled. See our pricing guide below.

We are confident that Corky's Ultimate Pest Control Service plan will meet or beat your expectations for the control of ants and spiders on your property. If in the event, our efforts do not afford you the control you expected and subsequent corrective measures are unsuccessful, we will refund the amount of your last paid service.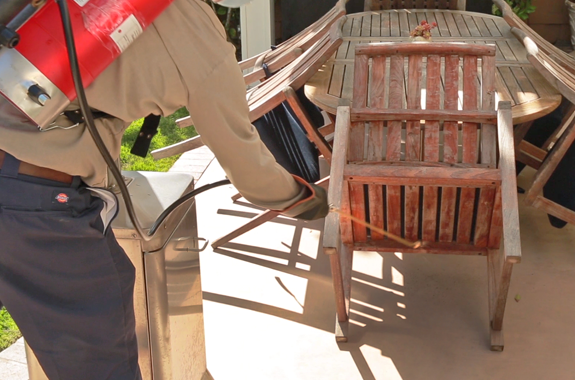 Ultimate Pest Control Treatment
Get rid of ants and spiders all year long.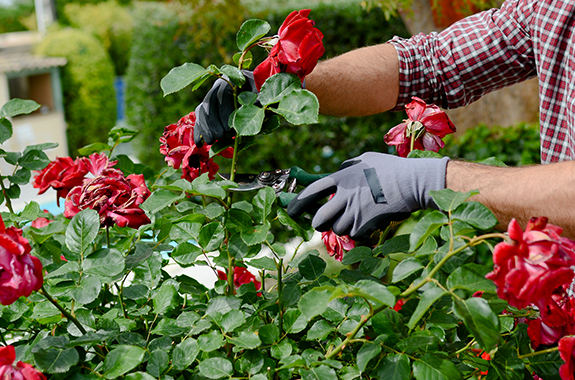 Do-It-Yourself Pest Control
Helpful things you can do to stop spiders and ants from entering your home.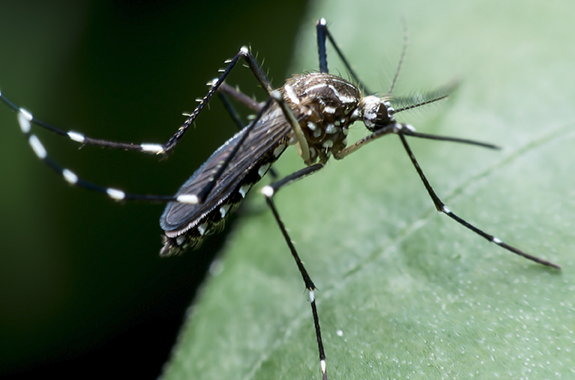 PEST IDENTIFICATION
Find out what kind of bug is in your home and yard.