WHY CHOOSE THE ULTIMATE PEST CONTROL SERVICE?
When you choose Corky's Ultimate Pest Control Service you get guaranteed ant, spider control and tick prevention. You also get 80% aphid control, 70% whitefly control, 45% mosquito control and we spray your shrubs and plants from January to June.
Here's an overview of what you can expect Corky's Ultimate Pest Control Service to include.
TREATMENT
ANT TREATMENT
Low-impact treatment products are applied to foundation areas, sidewalks, edges of driveways and property perimeters. We spray cracks and crevices all the way around your home, including front and backyard.
Inside treatment – no extra charge when needed.
SPIDER TREATMENT
Treatments for spiders are applied to eaves, window casings and door frames, under patio furniture, and on wooden fences.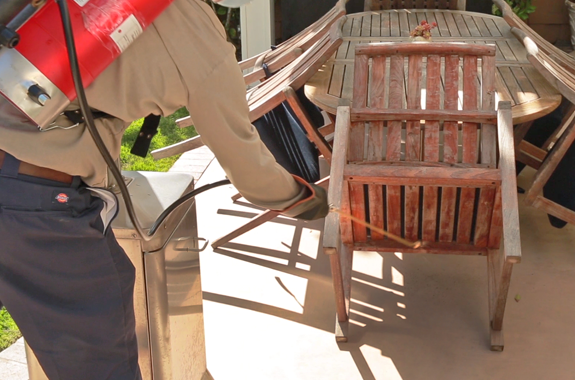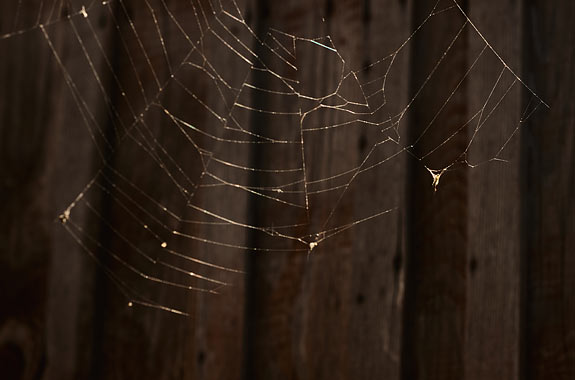 Treatments include the brushing of webs from eave areas and the use of low-impact and/or botanical products that are effective and proven spider solutions.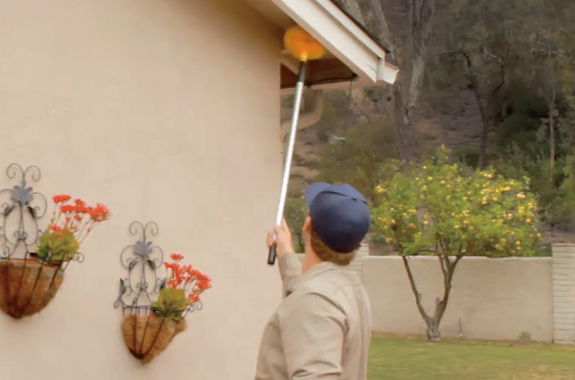 PERIMETER TREATMENT
Property perimeters are sprayed prevent ticks.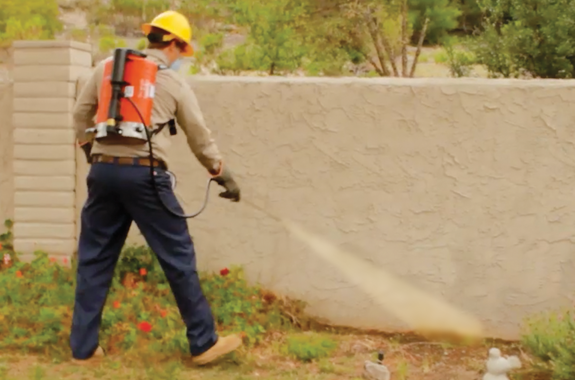 SEARCH AND DESTROY
We search for ant colonies and destroy them where found.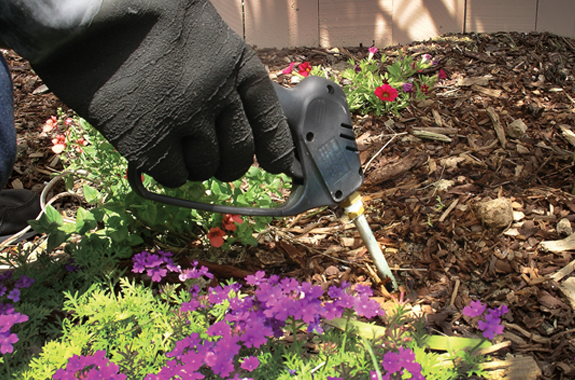 LANDSCAPE TREATMENT
You get bonus treatments on your landscape when you purchase the Ultimate Pest Control Service. We perform additional treatments where infestations are discovered. Treatment of plants may be suspended during Summer and hot-dry periods.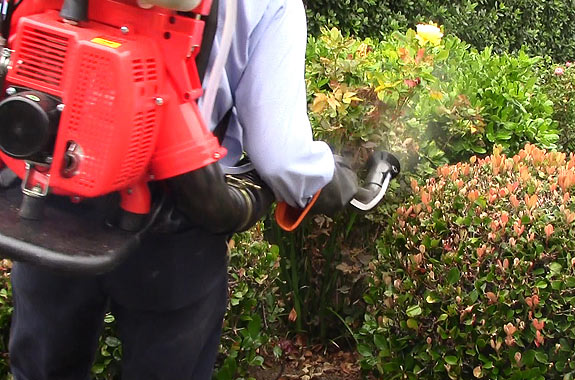 MAINTENANCE
Corky's Ultimate Pest Control Service is performed every 6 weeks and changes seasonally with the emergence of different types of insects.
RECOMMENDATIONS
Keep your yard free of debris, keep shrubs trimmed and lawns mowed. Insects love to hide in tall grass. Clear heavy brush, and ban standing water.