Protect Your Business with Corky's Commercial Pest Control
We offer and utilize the latest technology to help you take control of pests, avoid property damage, and assist in creating a tailored plan to manage & maintain your environment so you can provide the best customer experience. With market specific services that are customized to fit your business environment.
Schedule a Site Inspection
Tell us about what is bugging you?
Check-out our SMART
Sustainable

Commercial ​Pest Control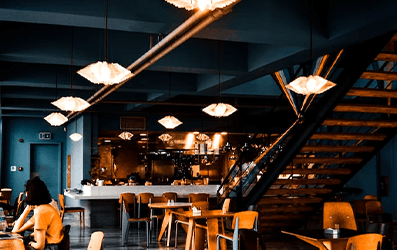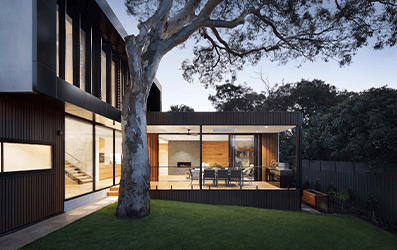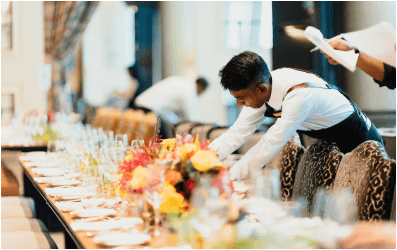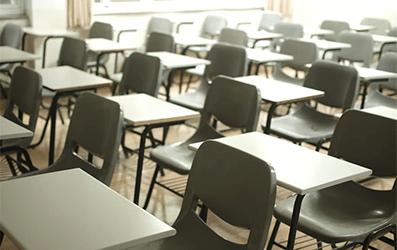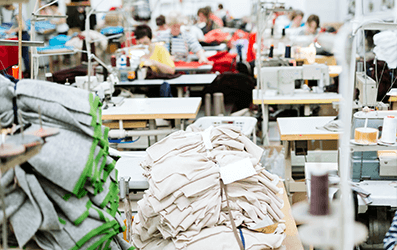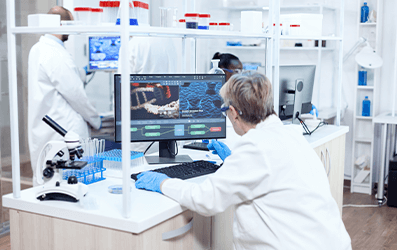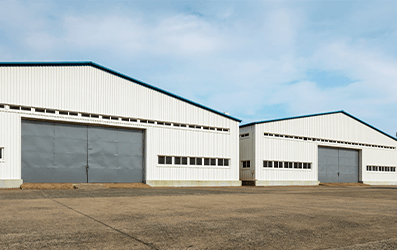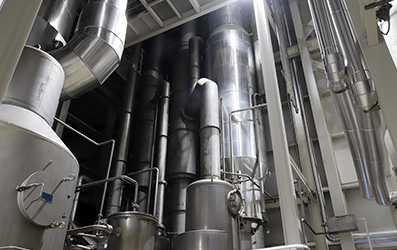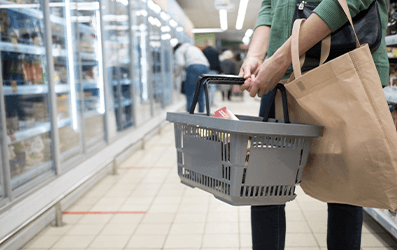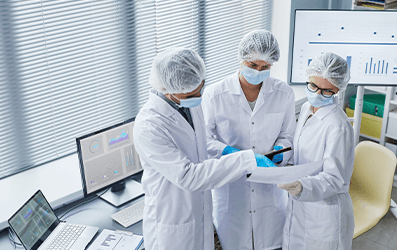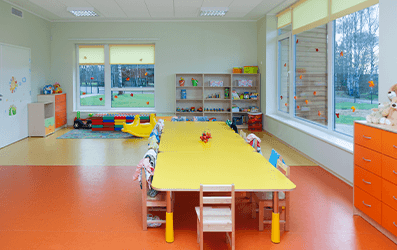 Corky's Commercial partnership benefits your business. Value of Pest Management:
Allow you to focus on growing and running your business
Peace of mind
Business compliance to city, county, state and federal standards & regulations
Protect your business name and reputation
Reduce risk and resolve problems that include, rodents, cockroaches, flies, seasonal pests, stinging insects and other invaders
Prevent financial loss, health and safety violations due to shutdowns
Pest Leave You Vulnerable. Don't gamble
with your investment, consider these facts:
Rodents can chew through walls and electrical wiring, putting your facility at risk for fire or outages. They also harbor diseases and harmful bacteria to food.
Cockroaches produce allergens that can aggravate asthmas and cause allergic reactions. They create a dirty environment that transport disease and bacteria. Plus, no one wants to see these guys running around!!
Rodents can chew through walls and electrical wiring, putting your facility at risk for Flies are another nasty pest that contaminate food, spread disease and leave behind unsafe germs on food preparation and dining areas. or outages. They also harbor diseases and harmful bacteria to food.
Birds cause property damage and serious health hazards – listeria and salmonella – through their droppings and mite-infested nests.
Bed Bug infestations are a common public relations nightmare! They can damage a reputation, cause lost revenue, possible litigation, and even closure.
Stinging Insects include bees, wasps, scorpions, fire ants and scorpions. While their sting send thousands to the hospital annually for an allergic reaction, they are also deadly.
Corky's Commercial pest control is made simple. What you can expect when we visit your business:
Inspection and Identification – Our specialists complete a multi-point inspection inside and outside your business to identify pests and the extent of the infestation.
Structural and Sanitation Consulting – Included in the inspection process we identify structural building and sanitation issues that could be contributing to pest infestations and recommend a plan to correct.
Exclusion and Preventative Strategies – Based on your business service level needs, a customized treatment plan is implemented to prevent future activity.
Integrated Pest Management (IPM) Technique – A multi-step process to manage pests and infestations that include planning, prevention, monitoring, pest control and evaluation. This role is for all parties involved to get the best outcome of both chemical and non-chemical practices for economic and sustainable control.
Monitor, Report, Document – Corky's will monitor your pest issues regularly and provide documentation & communication regarding activity, trends, corrective actions and any new concerns.
​​Corky's
Commercial

Pest Control is Better Than Ever.

Since 1967, Corky's has been providing the best in professional commercial pest control services. We are California licensed and insured. We offer plans based on Integrated Pest Management (IPM), California OSHA standards, Food, Health & Safety certifications, and Department of Pesticide Regulation (DPR) protocol – to deliver maximum effectiveness and proactive treatments. Allowing you to focus on what really matters most – YOUR business. Our goal is to offer no interruption to your employees, customers, and daily routine; providing maximum resolution to your pest problem.

Ask About SMART – our intelligent, environmentally friendly, with 24/7 monitoring commercial pest control system.

A proactive, sustainable, and game-changing approach to pest management.
Are Fruit Flies Costing Your Business
Contact us and lose the fruit flies not your customers.
Call us today!  800-901-1102