CORKY'S COMMERCIAL PEST CONTROL SERVICE​​
Corky's industrial and commercial pest control services are thorough and efficient. We utilize the latest technology and keep you fully informed throughout every step of the process. All pest activity reports, sanitation reports, and invoices are emailed by the next business day.

1. Electronic Check-In & Out
4. Customer Data Collection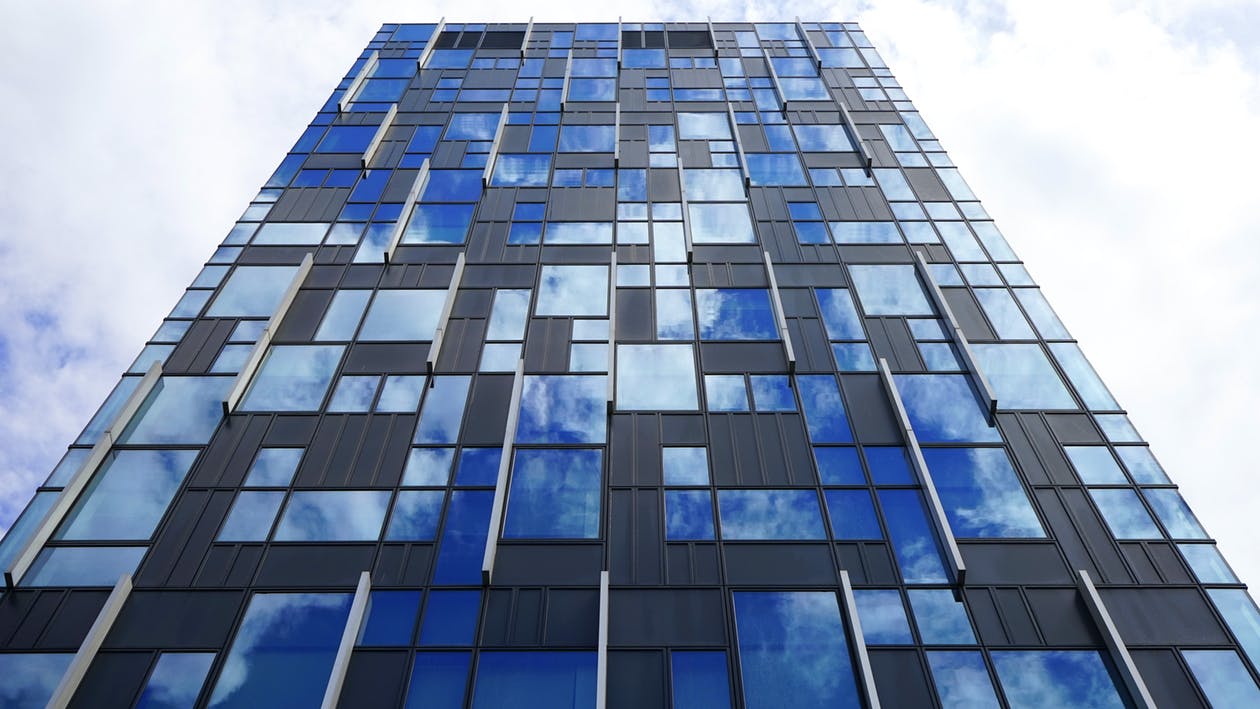 Corky's standard pest control service includes:
• Drain inspections and treatments
• Eco-sensitive crack and crevice applications
• Pest monitoring
• Pheromone trapping for identification
• Pest activity reporting
• Accessible insect and pest debris removal
• Fruit fly treatment (as needed)



PROPERTY MANAGEMENT PEST CONTROL SERVICES
A reliable pest control partner is essential to property management.
Our pest control services offer comfort and peace of mind for you and your tenants.​

INDUSTRIAL PEST CONTROL SERVICES
No matter what type of industrial facility you represent, you can trust
Corky's to work with you to create and maintain a pest-free environment.

Corky's will work with you to create and deliver a complete pest management program that fits your specific needs and commercial environment. We take the time to get to know your industry and your unique pest control challenges. An experienced commercial pest control specialist will develop a program to meet your current needs while looking towards the future to provide a long-term, pest-free environment.
Call us today for a free inspection — we'll be happy to help you any way we can!