Cockroach Control Services
800-901-1102
Schedule a Site Inspection
Tell us about what is bugging you?

Get Started With Cockroach Control Services
Schedule your appointment now!
Call Now 800-901-1102
No Same Day, no Guarantee unless on ultimate service.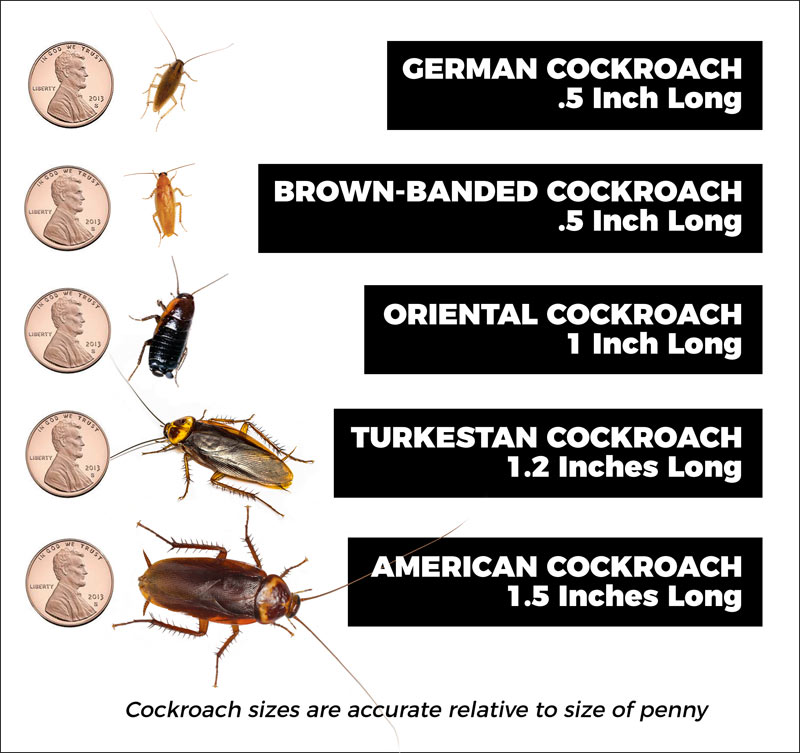 The Pest Control technician will identify cockroaches and treatment areas and perform treatments. The technician's helper, the sanitation specialist will clean areas as needed. The sanitation specialist prepares the site before treatment.
Initially our cockroach specialist will consult you over the phone to advise you on what you need to do to prepare for our cockroach control treatment.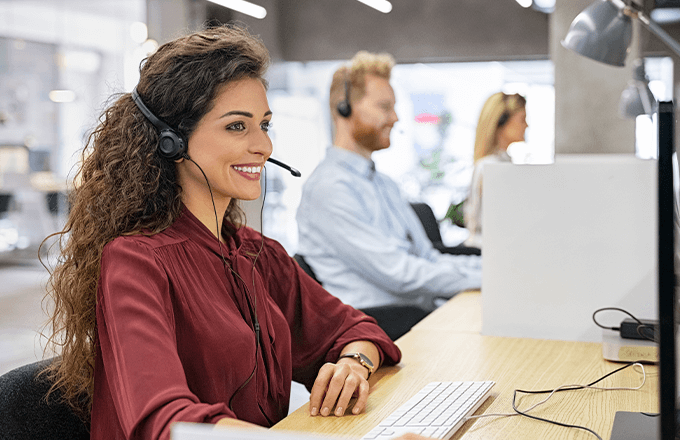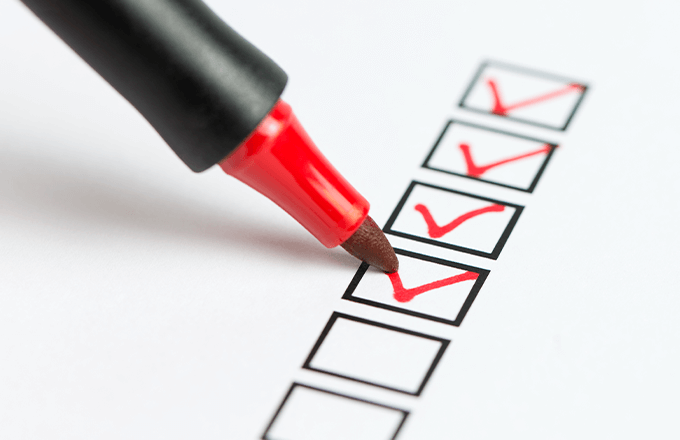 Recommendations will be made to ensure future effectiveness and prevention.
Monitors will be strategically positioned to detect cockroach activity.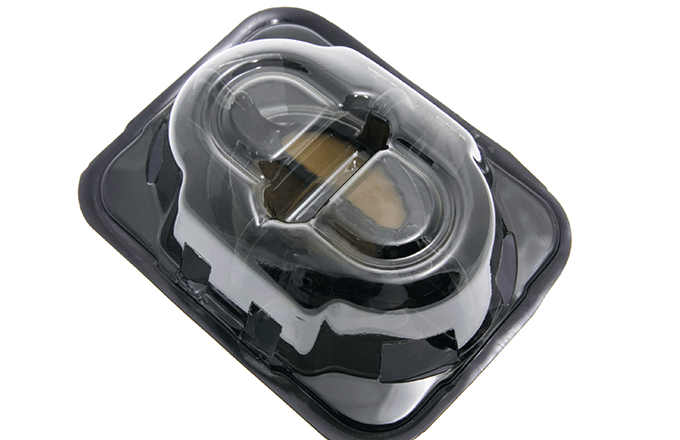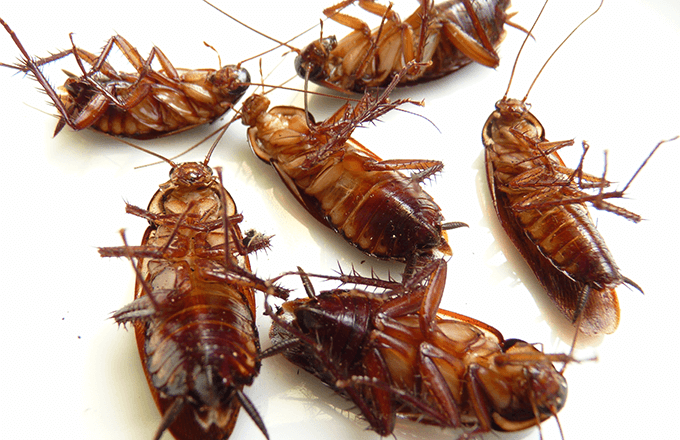 Treatments are performed throughout the home/structure and may include, low-impact products for the elimination of cockroaches, baits, dusts, traps, and or insect monitors.
Our most important tool, and yours, is the vacuum cleaner. It gets rid of roaches, their feces, and other debris.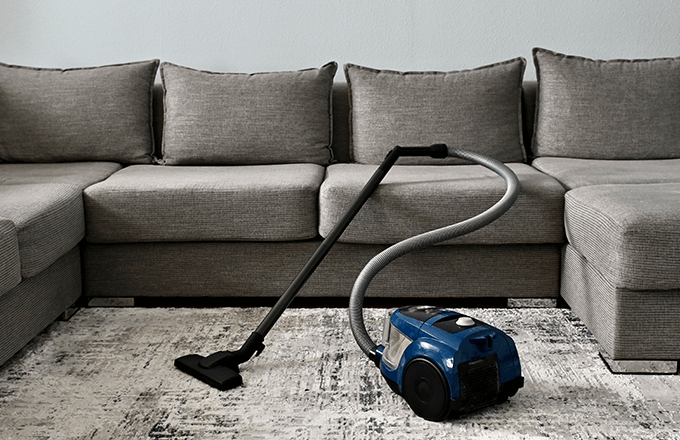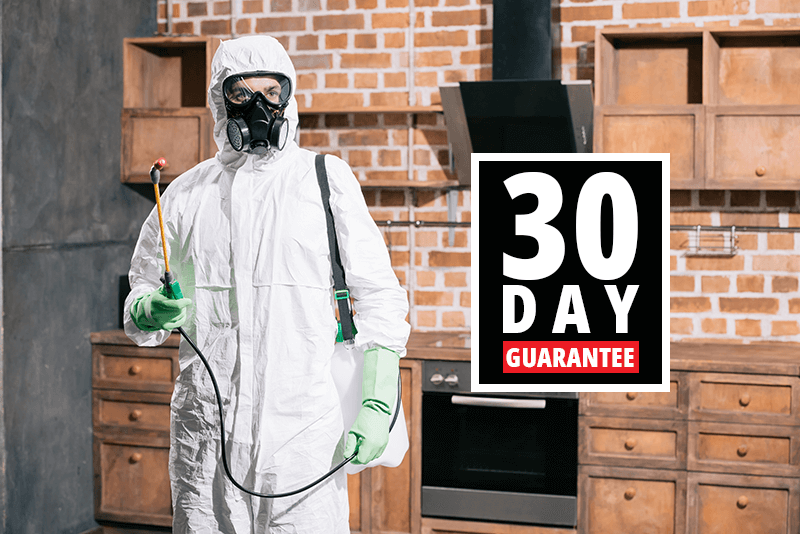 Our 2-step initial Cockroach Control Service carries a 30-day guarantee, as long as both service visits have been completed.
Roaches outside in the landscape can be a problem too. Our exterior roach control service keeps outside roaches from getting inside. The American, Oriental and Turkestan cockroaches can live in plants and shrubs outside your home. Treatments vary depending on the type of cockroach. Brown-Banded and German Cockroaches are Indoor pests, whereas Turkestan, American and Oriental roaches are primarily outdoor pests.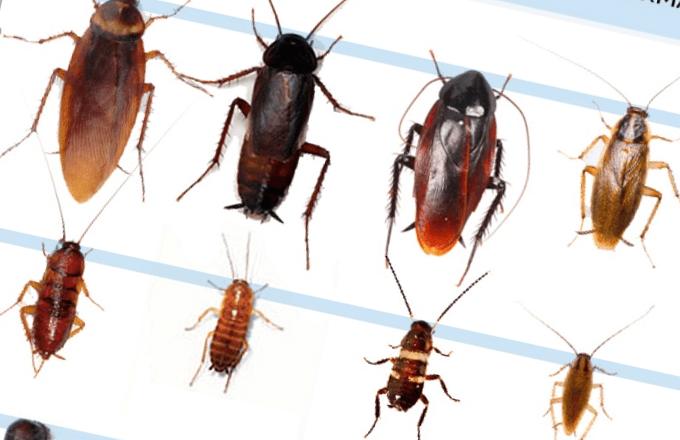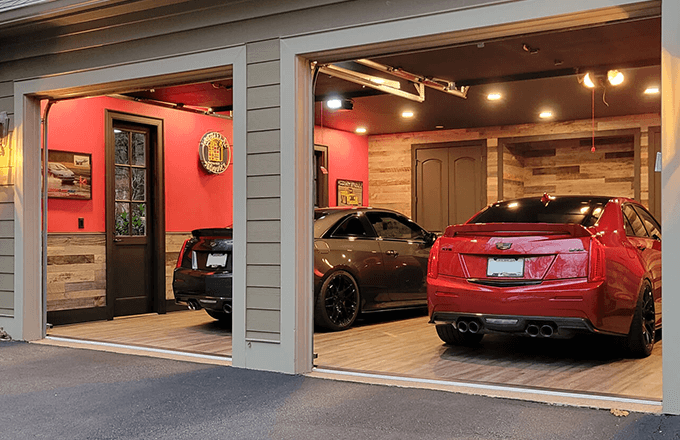 Besides treating the interior living space, we also treat the garage if attached to house.
Maintenance
Within 2 weeks our technician will check monitors for new cockroach activity and inspect the entire area. Our second visit is to ensure our initial service was effective, especially in areas more difficult to control.
Once the cockroach activity subsides, you will be placed on our cockroach control maintenance program. Without an annual service plan, cockroaches will re-infest.
Maximum control and extermination is what you get with Corky's Cockroach Control Service.
We always spray the outside of the structure, such as eaves and window casings.
RECOMMENDATIONS
To ensure treatment effectiveness and future prevention, recommendations may include; the proper storage or removal of clutter and trash, vacuuming, the washing of dishes and counter areas and other general good housekeeping procedures.
Bundle this Ultimate Pest Control Service with your Cockroach Control Service at a HUGE DISCOUNT.
​CORKY'S ULTIMATE PEST CONTROL SERVICE PLAN
Provides year-round control and preventative treatments for Ants, Spiders, Aphids, Whitefly, Ticks, Mosquitoes & more!