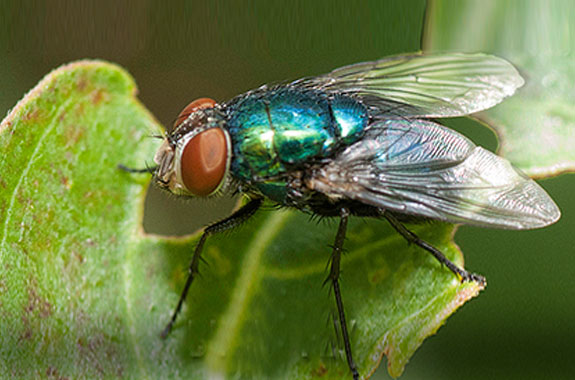 FLY TREATMENTS WHEN YOU NEED THEM
As low as $89 per treatment. Individual treatments priced separately.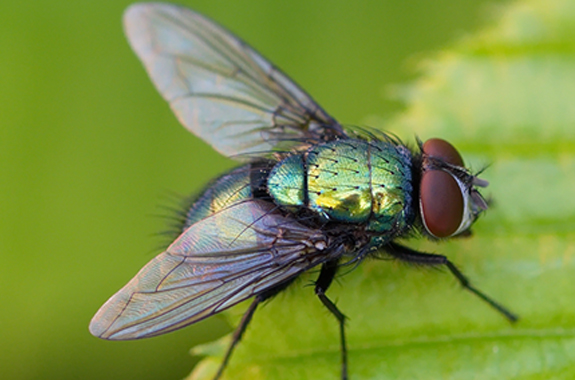 FLY SERVICE
Once a month, treatment is applied to the structure and areas of the landscape to maintain control of fly infestations.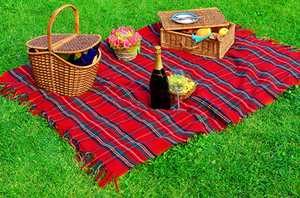 Outdoor Event Fly Control
Keep flies from spoiling your special occasion with a fly treatment 12-24 hours before the event.
HOW CORKY'S FLY CONTROL SERVICE WORKS​​
Our specially designed treatment involves targeting areas where flies, live, rest and breed on your property. Inspecting the property is a must so that a plan of action can be created to protect you and your family from flies. Identifying the kind of flies, where they rest, breed and how they enter your home are all important to eliminating flies from the property. Recommendations for extermination and prevention of fly infestations are made by the technician. Steps to get rid of flies may include eliminating openings into the structure, removing debris and pet feces, reducing watering schedules, maintaining garbage areas and cleaning trash bins. Treatment products (sprays and baits) and other control procedures are applied to the home and landscape areas (lawns, bushes and shrubs). Fly treatments are usually performed once a month to maintain adequate control but can be scheduled individually any time you feel they are needed. More frequent treatments are recommended between March and October, as this is peak fly season.
Fly control and prevention are necessary in order to maintain a fly-free home. Read about our Do-It-Yourself fly control techniques for ideas you can use to help reduce the fly populations around your home.
Corky's offers commercial house fly and fruit fly control services.
WHAT TO DO WHEN PLANNING AN OUTDOOR EVENT
Planning a special occasion outside. Don't let flies ruin your outdoor event (weddings, family reunions, birthdays etc.). Have Corky's provide you and your guests with optimum protection from flies. We'll keep the flies away. We recommend that our service be performed 12 to 24 hours before the event.
Order your service now – Call 1-800-901-1102.
ARE FLIES HARMFUL?
FLIES ARE CARRIERS OF DISEASE
House flies can carry diseases and bacteria such as typhoid, cholera and dysentery, salmonella, anthrax and tuberculosis. Corky's fly services were developed to reduce fly populations which will help prevent the transmission of disease and bacteria.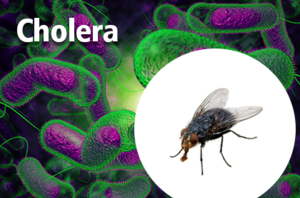 CHOLERA is an infectious and often fatal bacterial disease of the small intestine, typically contracted from infected water supplies and causing severe vomiting and diarrhea.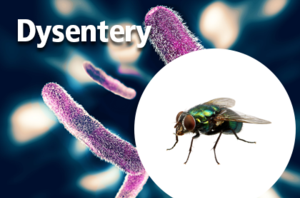 DYSENTERY is a type of gastroenteritis that results in diarrhea with blood. Other symptoms may include fever, abdominal pain, and a feeling of incomplete defecation.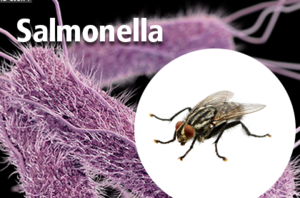 SALMONELLA is a bacterial disease of the intestinal tract that causes typhoid fever, food poisoning, gastroenteritis, enteric fever and other illnesses.
We are confident that the annual service plan we provide will meet or beat your expectations for keeping ants out of your home. If in the event, our efforts do not afford you the control you expected and subsequent corrective measures are unsuccessful, we will refund the amount of your last paid service.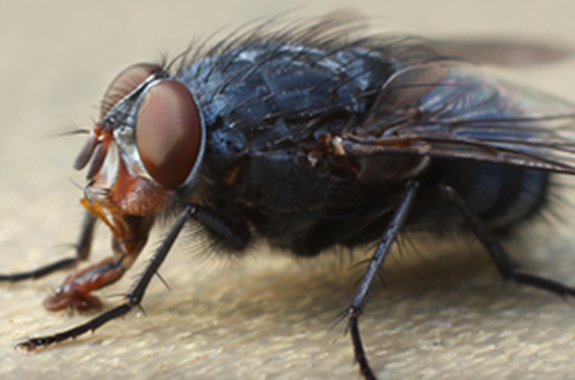 Fly Service
Fly treatments can be anytime you want.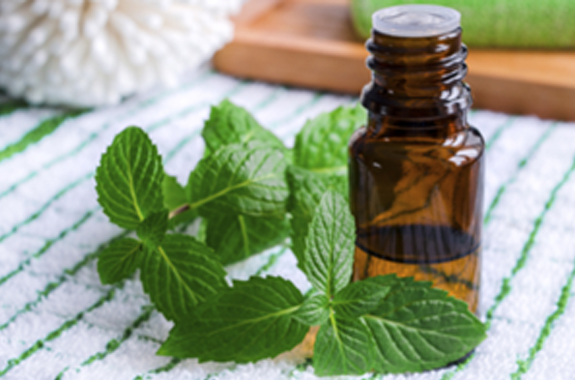 Do-It-Yourself Fly Control
Helpful things you can do to get rid of flies.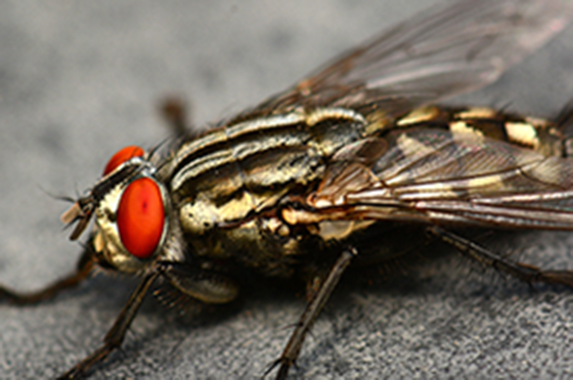 FLY IDENTIFICATION
Helpful things you can do to get rid of flies.