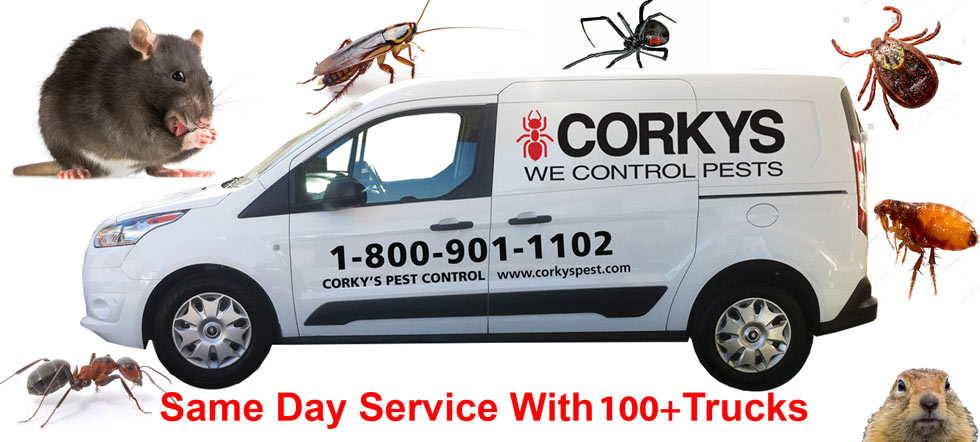 CORKYS RAT CONTROL SERVICE​​
SCHEDULE YOUR APPOINTMENT TODAY!
HOW CORKY'S RAT CONTROL SERVICE WORKS​​
Rats must be controlled outside in the landscape to stop interior invasions.
INITIAL SETUP
The initial rat service set up consists of 4 weekly service visits.
First Service Visit: Setup Stations
We determine by rat activity and landscapes where bait stations should be placed on property to effectively control rat population.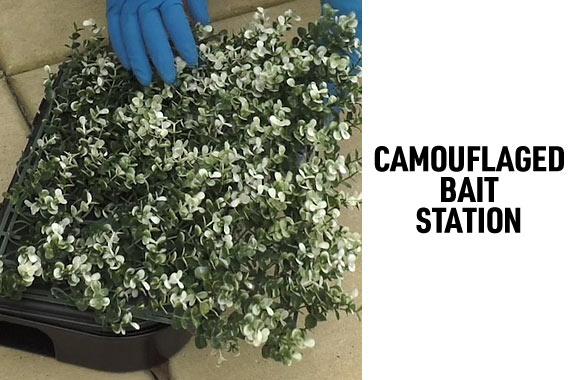 Second and Third Service Visits

Refill and reposition bait stations for optimal control
Fourth Service Visit: Institute Maintenance
Determine the rate of bait consumption
If after four (4) services, the bait is still being consumed at an unacceptably fast rate, we'll continue your weekly service until primary control is achieved.
The rat maintenance service controls rats entering your property.
We don't sell rat control without an annual maintenance service agreement because rats will re-infest and money will be wasted.
The Rat Maintenance Service starts after your initial service is completed. Locally, we are a leading rat exterminator because our innovative rat service program was specifically designed for controlling rats in Southern California. As long as you stay on our plan, you will not have the rat problem you had before we arrived.
IF YOU ARE READING THIS AND ARE NOT ALREADY ON OUR SERVICE, CALL TO ORDER NOW 1-800-901-1102
Bundle this Ultimate Pest Control Service with your Rat Control Service at a HUGE DISCOUNT.
​CORKY'S ULTIMATE PEST CONTROL SERVICE PLAN
Provides year-round control and preventative treatments for Ants, Spiders, Aphids, Whitefly, Ticks, Mosquitoes & more!