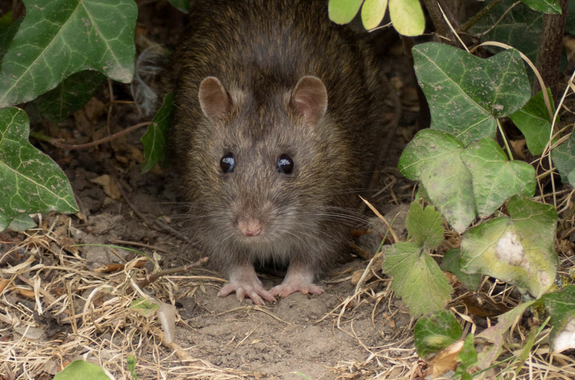 RAT CONTROL SERVICE
The initial rat service includes evaluation, bait station set up, bait refilling and station repositioning in 4 service visits.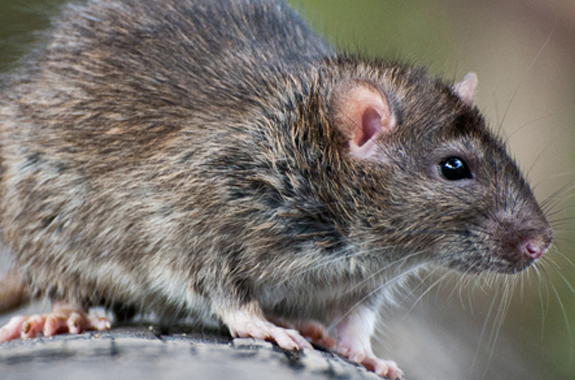 RAT MAINTENANCE
To stop rats from invading the inside, they must first be controlled outside.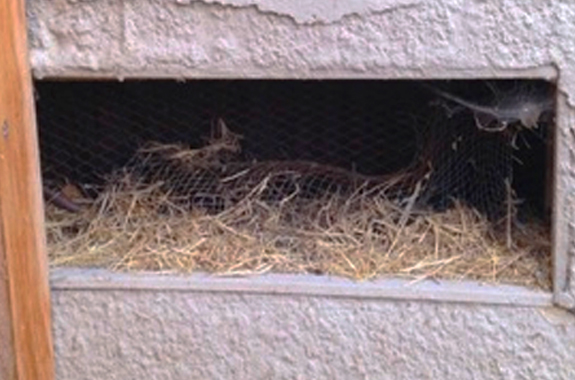 RAT CLEANUP, SANITATION & EXCLUSION
Cleaning up rodent droppings and urine, disinfecting and excluding services are important to do after rats have been controlled.
HOW CORKY'S RAT CONTROL SERVICE WORKS​​
Rats must be controlled outside in the landscape to stop interior invasions. This program consists of two service parts: The initial setup and ongoing maintenance.
INITIAL SETUP
The initial rat service set up consists of 4 weekly service visits.
First Service Visit: Setup Stations 
Survey of your property
Evaluate the situation for rat activity
Setup exterior bait stations
Second Service Visit: Interior Inspection 
Refill and reposition bait stations for optimal control
Inspect the garage and attic for damage
Prepare an evaluation report with photographs
Recommend remedial actions which may include rat cleanup, sanitation and exclusion services*
* These additional services can be performed by Corky's, a licensed contractor or the customer.
Third Service Visit: Landscape Survey 
Refill and reposition bait stations
Survey the landscape to determine corrective action
Recommend remedial actions for your landscape**
** These services can be performed by a landscaper or the customer.
Fourth Service Visit: Institute Maintenance
Determine the rate of bait consumption
Institute The Rat Maintenance Service or continue Initial Rat Service until rats are at a controllable level
If after four (4) services, the bait is still being consumed at an unacceptably fast rate, we'll continue your weekly service at no additional charge until primary control is achieved.
Order your service now – Call 1-800-901-1102.
Note: Corky's does not employ landscapers or tree trimmers. We do provide a list of landscapers throughout Southern California.
https://youtu.be/RQ-ttzJtzqE
RAT MAINTENANCE
The rat maintenance service stops rats from entering your property.
The Rat Maintenance Service starts after your initial service is completed. Our innovative rat service program was specifically designed for controlling and exterminating rats in Southern California. Your service specialist will come as many times as it takes to keep the rats gone from your property. The service will stop the surrounding rats from entering your property. As long as you stay on our plan, you will not have the rat problem you had before we arrived.
Order your service now – Call 1-800-901-1102.
Anytime your technician feels the bait is being consumed at an unacceptable rate, we'll come back every week until primary control is achieved. There is no extra charge for these additional service visits as they are part of the service program.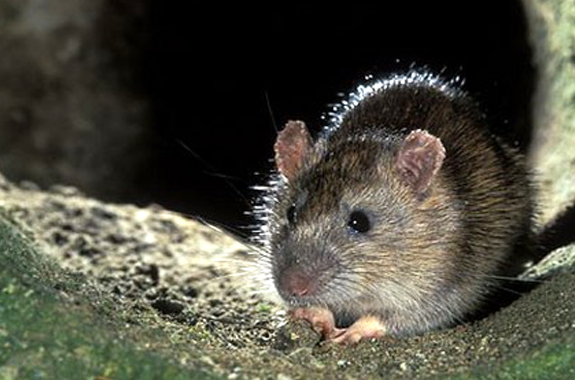 RAT CLEAN UP
In addition to our regular rat control service, we also provide rat cleanup, sanitation and exclusion services. These services are available for an additional fee.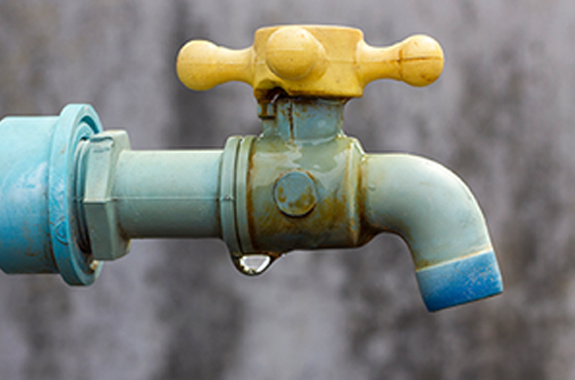 DO-IT-YOURSELF RAT CONTROL
Here's DIY rat control tips to stop rats from entering your home.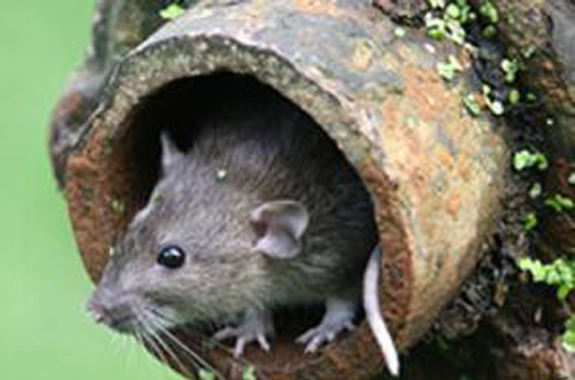 RAT IDENTIFICATION
What does a rat look like? What kind of rats do I have? Find answers on our Rat ID page.
​CORKY'S ULTIMATE PEST CONTROL SERVICE PLAN
Provides year-round control and preventative treatments for Ants, Spiders, Aphids, Whitefly, Ticks, Mosquitoes & more!