Considering a selling strategy?
Join Corky's Pest Control and the Anticimex Families

If you are here as a business owner contemplating your company's future, we understand.
The decision to transfer years of hard work to someone else is daunting and requires trust. It takes building a relationship and reassurance. We want to build that with you, providing options and answers while you consider a selling strategy. Your plans could be a simple retirement and living out your bucket list, may be you want your company to level-up or just remove yourself from the California rat-race. There is a solution that fits you, your business, and your family without compromise. Whatever your concerns are let's work together to address them, by providing experience examples, laying out a plan and provide peace of mind whatever your reasoning – because we want to support you and your team in the next part of the journey.
Glad you asked and happy to know your interest is piqued in Corky's Pest Control. We thank you for your time and wanting to learn more about Corky's Pest Control and Anticimex Families. Our entrepreneurial spirit started with its founder, Corky Mizer, who helped carve the way in the California pest control industry. We are grateful to the many people that have stayed throughout the process and want to see the company succeed in growing to be a top Southern California home brand.
Exciting and growing company providing career opportunities at every level. We love to promote from within and value out tenured team.
If you take care of your employees, they will take care of your customers… We pride our selves on taking care of our employees..
Known pest leader in Southern California with a focus on growth, financial stability and maintain core values.
Company
Values
Have fun
Inform and educate
Assess, rethink, and improve
Build and maintain solid customer relations
Constantly strive for the best solutions
Company
Mission
To perfect, develop and sustain the best quality and service treatment for both residential and commercial pest control applications.​
Our
Vision
To perfect, develop and sustain the best quality and service treatment for both residential and commercial pest control applications.​
Our Core values center around our customer and employees. We strive to be the premier pest control provider in Southern California. It is no easy task but our team is committed to our communities where we live and work. Our vision is to be a flexible and dynamic pest control company; ready to pivot and expand with other like-minded company's.
Philosophy of Mergers & Acquisitions
The same way we take care of our employees and our customers, is the same philosophy and excellent care provided to acquired customers and employees. Our partnerships are well thought-out and researched. The same way you are looking at prospective buyers, is the way we consider onboarding new brands. It is important to join with like-minded organizations that know what it takes to excel and thrive in the competitive California market.
For us it is just the beginning…it means a lot to have relationships, with acquired companies, they stand with us in our steps to growth.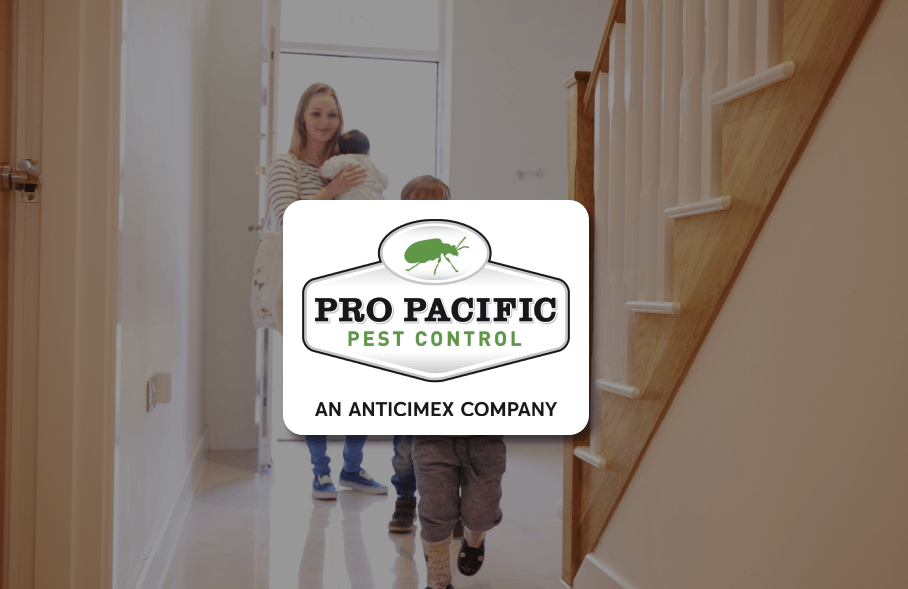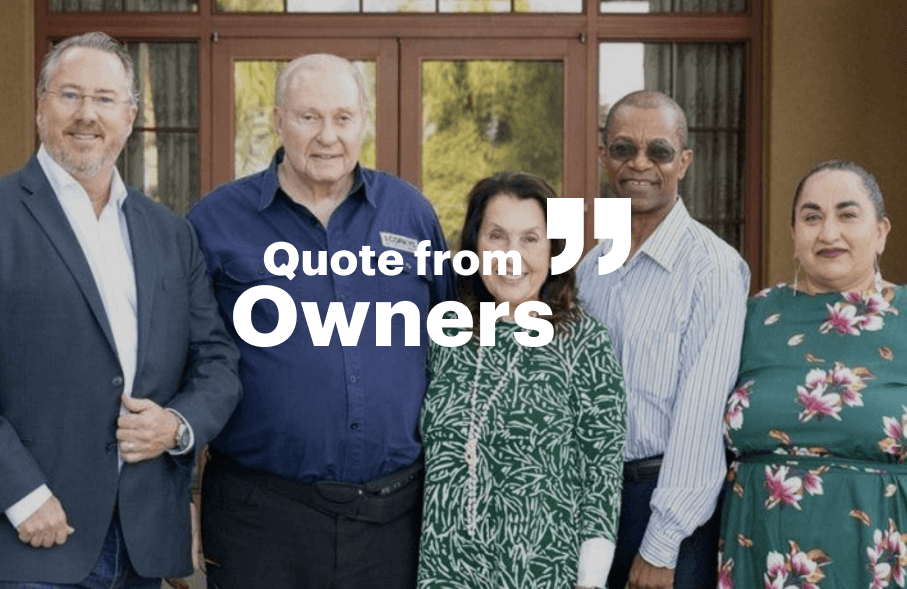 "The decision to sell the business was difficult, but with Anticimex we knew we had a partner we could trust. Anticimex will take us to the next level and continue to deliver world-class service to our loyal customers and enhanced career opportunities for our employees."
– Corky Mizer and Barbara Casino
Ready to talk? Let's get together and learn more about each other.
909 Rancheros Drive San Marcos, CA 92069
acquisitions@corkyspest.net
Is the time right?
Fill out the form below anytime!
Here's what you need to know

Anticimex is a top four global player in the pest control market by revenue and a leading player in the digital enabled sustainable pest control market. Operating approximately 200 branches in 22 countries over five continents make this Group a power house of knowledge. You will the term 'decentralized model' as a strong contributing factor to their global success. Why? This business model leverages the local experts of the branch managers, best practice sharing, and a strong support system.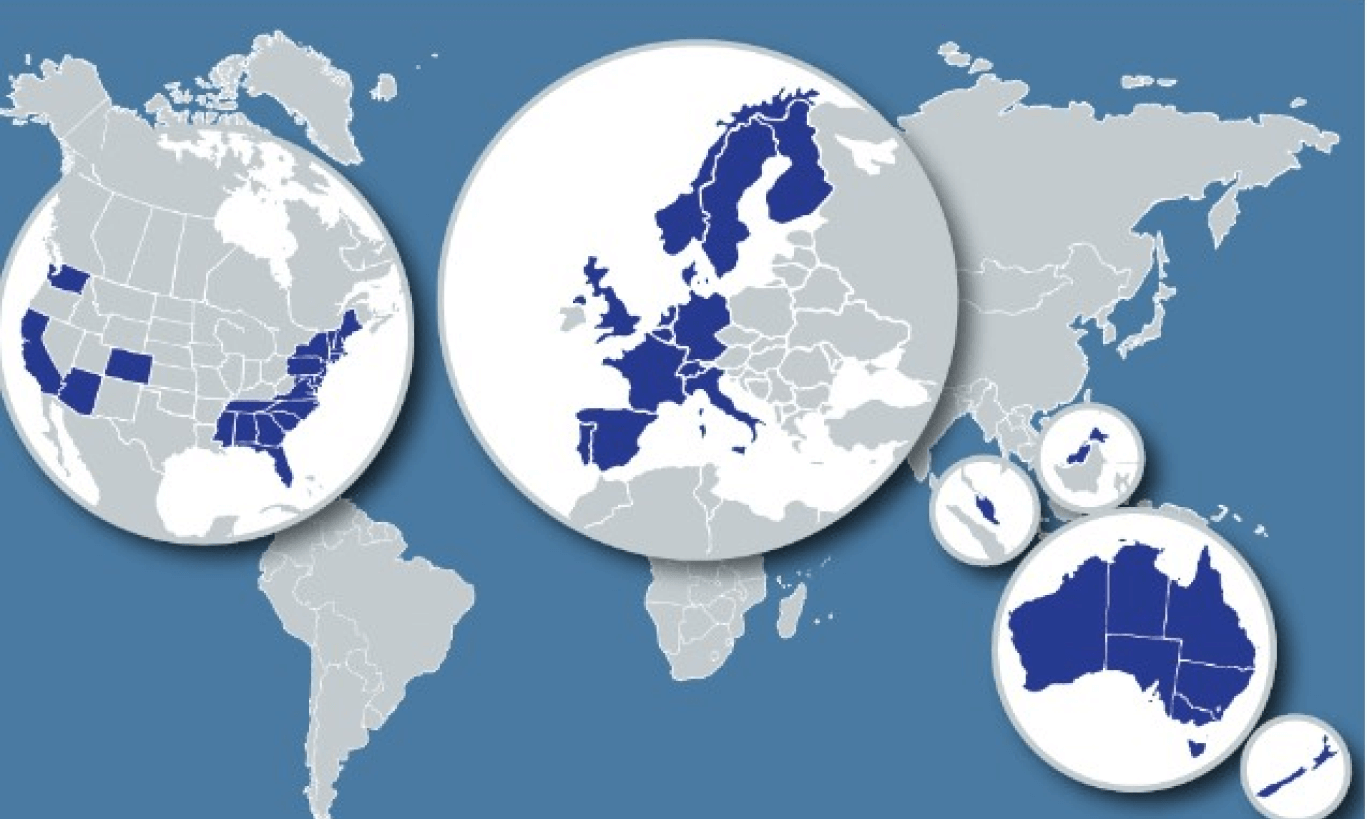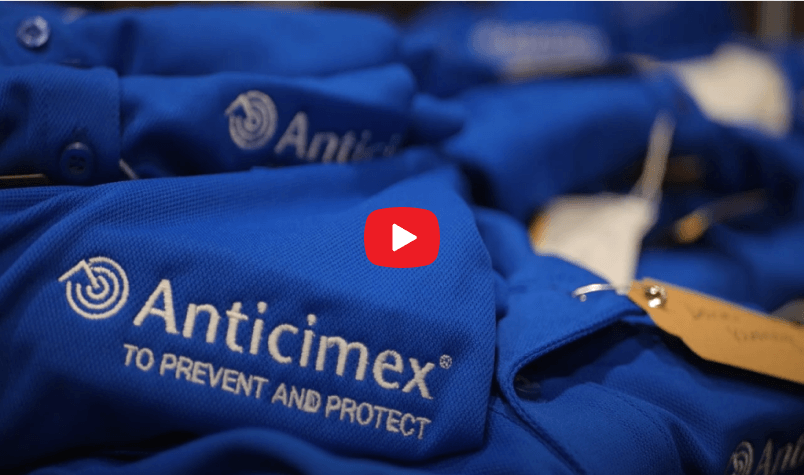 Anticimex is a global organization with locations in 24 states. Our staff lives and works in the communities we serve, with offices from Maine to Florida, Arizona, Colorado, and California, to name a few. As a global organization, we are 8,000 employees strong, extending into 18 countries from Europe to Asia to North and Central America. All Anticimex companies offer our advanced pest control solution called "Anticimex SMART" for residential and commercial properties. Anticimex SMART, a 100% digital, 100% non-toxic rodent control system, is the most efficient rodent control available on the market. With Anticimex SMART, you have an environmentally friendly solution that enables you to be proactive about pest control.
Established in 1967, Corky's Pest Control is one of the leading pest control providers in Southern California. Every day, technology and science drive us to new control efficiencies and levels of environmental safety allowing us to lead the way and provide the best pest control services available to more than 30,000 customers. Our company has many services from monthly pest control to specialized gopher control for both residential and commercial customers. Our dedicated and innovative staff are the best-trained in the business. Our Mission, Values and Vision reinforce why we do what we do every day, all year long.​
Create your bucket list and get out of the rat race
By this point we hope that you have had a chance to think about what is best for you and your family. While you are thinking new dreams and goals to chase, maybe you would like to remain working. Many owners have accepted management positions, Branch Manager roles or specialist positions within Anticimex – and proven successful. Still others have chosen to retire and leave their business in Corky's PC safe hands after the brief transition period The decision is yours.
When you make a strategic business move there are considerations.
The same can be said of your exit plan.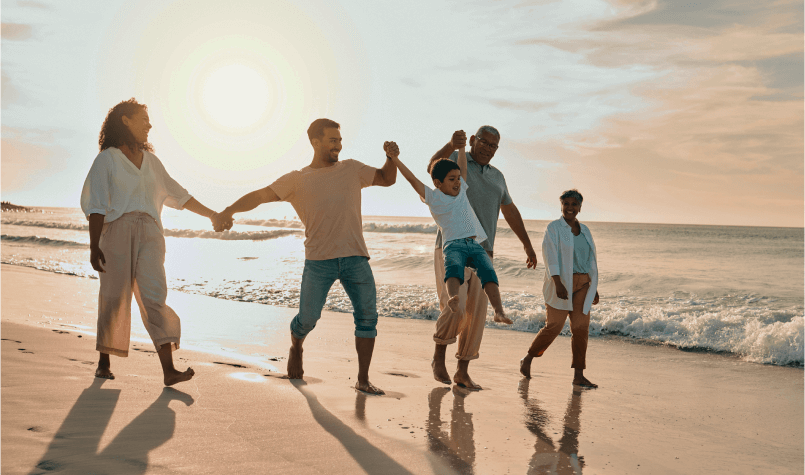 We will never lose sight of our core purpose – employees and customers – while we continue to grow through mergers & acquisitions. Our pledge to excellence through customer experience from our loyal employees is to deliver quality residential and commercial pest management. As we grow we will be selective and purposeful in our growth so we do not forget our pledge to the community.
Let's be honest, change is not easy, in fact scary to most. The unknown does not have to be. This team has been there and understands. And just like you we researched, asked questions, and determined the right moves. Congratulations for taking the time to investigate first.
Every new
beginning
comes from some other
beginnings end.
Please tell me you walk me through the process?
From the time we become acquainted through casual conversations virtually or over coffee, our discussions of a potential partnership are kept confidential. Once you confirm you want to proceed here is a short list of next steps:
First: Non-Disclosure Agreement is signed by both parties for confidentiality, protecting both parties.
Second: Letter of Intent (LOI) signed by both parties -an LOI outlines the terms and conditions of our offer; including the deal valuation and structure. Three years of basic business operational and financial information is requested to support the LOI request.
Third: The Due Diligence team focuses on in-depth analysis of the business and agree on transition documentation. Our team expects to understand the value of your business, including the employees and customers. Once completing a satisfactory due diligence, the team agrees on a detailed transaction documents and completing the legal acquisition through payment of purchase price and transfer of shares or assets.
Fourth: In order to retain the value of the acquired business, Integration focuses n a plan. No two transactions are identical, the approach is the #1 priority – a smooth transition with least amount of interruption for both employees and customers. This is the first building block to earning trust with your organization, we will collaborate on a successful transition, integration and provide future growth opportunities going forward.
You mentioned i can continue to work?
Absolutely. Across the US organization you will find former owners continuing to work. All cases, we need ownership to remain in place, typically as a 60-120 day post-closing transition for the customers and employees, for the least amount of disruption to the business. Specifics for family members remaining can be discussed more in person.
What is the plan for employees and family working at my company?
Corky's values the team that makes your company great – there is no desire to replace your team. Your team will move forward with their tenure and therefore not treated or considered as new employees. Through the integration process, you team needs to continue work in their current roles and continue to run day-to-day operations with some adjustments as your business integrates into our organization. Your team in actively involved in the integration process – in the end they are afforded incremental benefits and career opportunities for a successful future.
How do you inform the transition to my team and customers?
The best approach is to work with you and formulate a plan to communicate the news. On "Day 1" you will be first to communicate with your team about the transaction and your rationale with them in mind. The team will meet with you and our company executives to discuss our excitement about the partnership. Day 1 has high priorities to provide a warm welcome and on abording experience to your employees with full transparency regarding their employment, benefits and growth opportunities going forward within the new organization. Sensitivity towards your customers is handled with a carefully laid plan and team involvement. We have found a gradual communication to your customers works best. While Termite customers with warranties must be told within 30-days per industry regulations.
Okay, how do we get started?
To get started, please reach out to our acquisition team. Our team is composed of several members with extensive Southern California industry experience, as well as over 18 acquisitions. We understand the confidentiality of these conversations and if you are not ready to sell now, we are happy to coach companies for the future. Our team is led by President Fran Bautista, she is happy to start the discussion. The are other resources through the Anticimex team (our parent company) that you can also reach if you lprefer to start outside the local market, Sebastian Tomassoni is the Head of M&A for the United States.
Looking for the future
What do you value most? Each of us have our own definition of success. Our futures are unknown, and time is a valuable asset; the only thing we can never get back. Let us help build a strategy that at the end of the day you love.