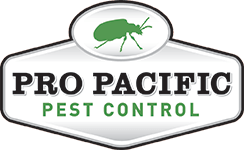 Corky's Pest Control and Pro Pacific Pest Control have partnered up. By uniting the two brands we are bringing our customers over 70 years of combined pest management experience. Our continued dedication to you, our customers, will not waver. You can rely on the exceptional quality and professional service you have come to expect all over Southern California.
Relax –
whatever is bugging you let Corky's control the pests.
It is more than just pest control, it is about the customer and our team – making sure everyone is taken care of.
Schedule a Site Inspection
Tell us about what is bugging you?
SMART
Sustainable

Pest Control
ABOUT CORKY'S PEST CONTROL
PIONEERING THE PEST CONTROL INDUSTRY
Established in 1967, Corky's Pest Control is one of the leading pest control providers in Southern California. Every day, technology and science drive us to new control efficiencies and levels of environmental safety allowing us to lead the way and provide the best pest control services available to more than 30,000 customers. Our company has many services from monthly pest control to specialized gopher control for both residential and commercial customers. Our dedicated and innovative staff are the best-trained in the business.
Our Mission, Values and Vision reinforce why we do what we do every day, all year long.
OUR PEST CONTROL SERVICES
Corky's Pest Control has 56 years in the pest control industry providing quality structural and landscape pest control services to our Southern California customers.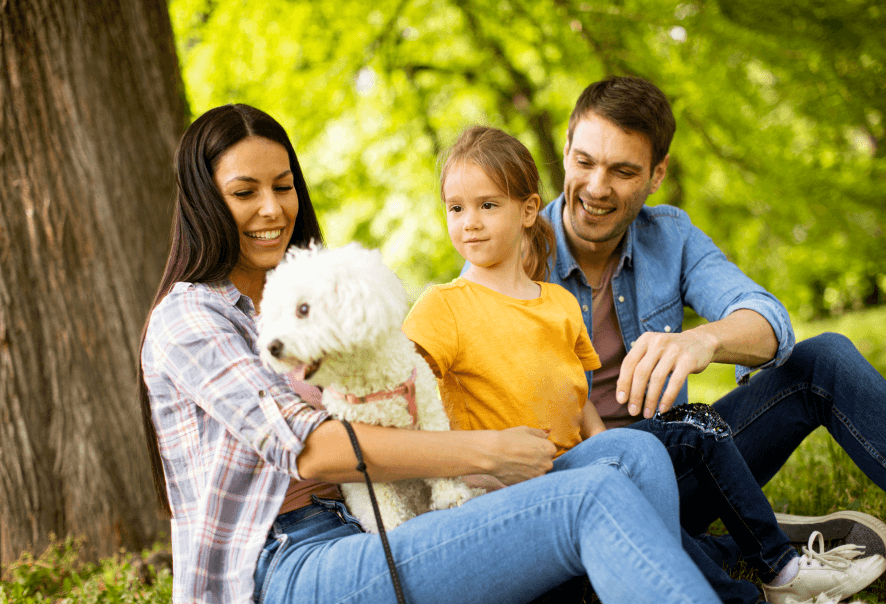 Customized service plans for Southern California properties
Free accurate service quotes, over the phone
"On time" services by qualified, professionally trained and licensed technicians
Offer environmentally friendly and sustainable pest control options
Pet friendly pest control
SMART technology pest management
Vast Collection of Pest Cartoons.
Corky's Pest is your proactive & sustainable pest control company!
Since 1967, Corky's has been providing the best in professional pest control. We are California licensed, bonded, and insured. Corky's is BBB A+ rated and received the Super Service award for excellence. Our professionals attend regular continuing education classes and hold California specific licensing. We also actively participate with the Pest Control Operators of California (PCOC). We strive to strengthen customer relationships by being proactive, provide sustainable practices, align our services to Federal and State regulation and be technologically advanced.


Schedule
Determine what your pest needs are with our Customer Service Specialist – designed to meet your home, family and pet needs.
Service
This is the best part! Our team is on site to help you manage, monitor, and implement the best plan to control the pests around your home. Let your Service Specialist know your concerns and questions.
Follow-Up
We will keep in contact – Whether it is additional service visits, recurring service, or a great review. We love to hear about your service experience and want to stay connected.
Service set-up easy as
1-2-3
Landscape Treatment
You get bonus treatments on your landscape when you purchase the Ultimate Pest Control Service. We perform additional treatments where infestations are discovered. Treatment of plants may be suspended during Summer and hot-dry periods.
Search and Destroy
We search for ant colonies and destroy them where found.
Perimeter Treatment
Property perimeters are sprayed prevent ticks.
Education Helps Everyone
Owner and founder, Corky Mizer knows that the better informed we are about pests the better we can control them. You can find helpful and accurate information throughout our site.
CORKY'S PEST CONTROL 100+ TRUCKS SERVICING COUNTIES OF:
Los Angeles
San Diego
Riverside
San Bernardino
Ventura
Orange County