We're famous for:
Customized service plans for Southern California properties
Free accurate service quotes, over the phone
"On time" services by qualified, professionally trained and licensed technicians
Vast Collection of Pest Cartoons.
CORKY'S EXTERMINATOR SERVICES
Most in our industry, some time ago, decided to use the words, "control" or "management" instead of the word, "exterminator". Make no mistake, as green as we try to be, we still exterminate pests.
Corky's Pest Control and Termite Services
---
PROVIDING THE BEST PEST CONTROL SERVICE SINCE 1967.
Corky's Pest Control has 54 years in the pest control industry providing quality structural and landscape pest control services to our Southern California customers. The use of the latest pest control technologies by the most professionally educated technicians gives you the Ultimate Pest Control Service you deserve.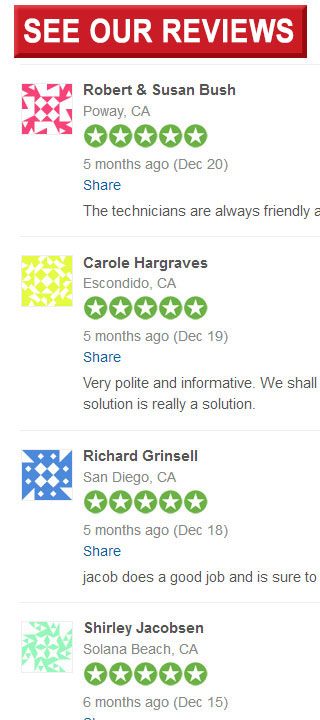 CORKY'S PEST CONTROL
100+ Trucks servicing counties of
Los Angeles
San Diego
Riverside
San Bernardino
Ventura
THE BEST QUALITY PEST CONTROL SERVICES FOR BOTH RESIDENTIAL AND COMMERCIAL PROPERTIES.
We provide exceptional service – Just take a look

CORKY'S PEST CONTROL IS BETTER THAN EVER. ​​
Since 1967, Corky's has been providing the best in professional pest control services. We are California licensed and insured. Corky's is BBB A+ Rated and have received the Super Service award for excellance. Corky's strives to strengthen customer relationships with each and every contact in order to make the "Corky's experience" something to smile about.
Education Helps Everyone
Owner and founder, Corky Mizer knows that the better informed we are about pests the better we can control them. You can find helpful and accurate information throughout our site and at Corky's Pest Network (CPN).