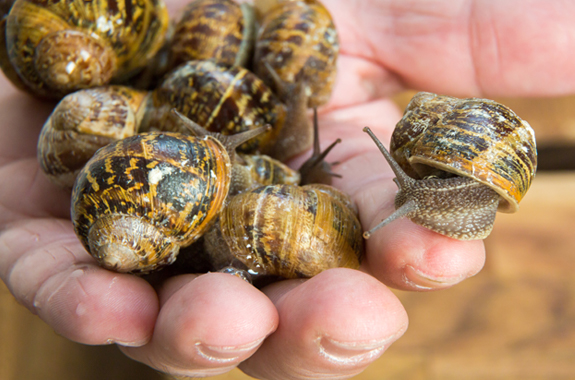 $89 Snail and Slug Treatment
As low as $89 per outside application. Additional treatments charged separately.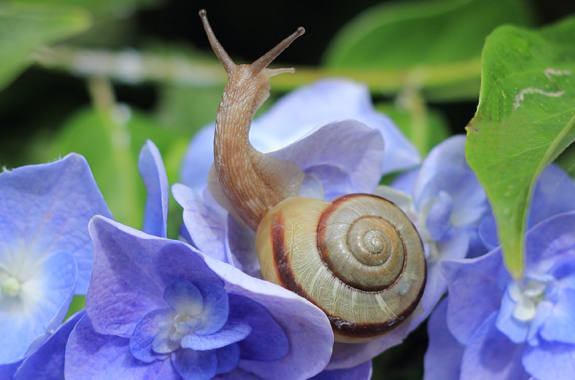 Snail Treatment and Slug Treatment
Our program effectively gets rid of slugs and snails.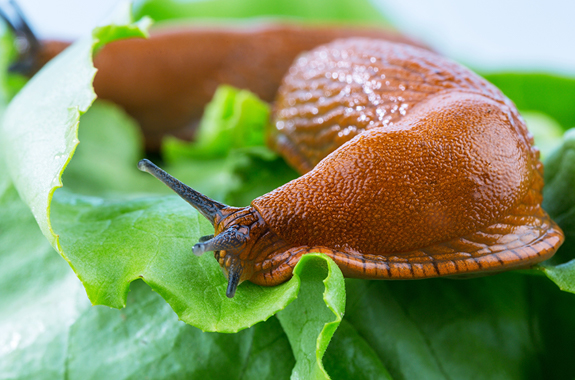 Snail and Slug Maintenance
Add snail and slug control to Corky's Ultimate Pest Control Service to prevent these slimy bugs.
HOW CORKY'S SNAIL & SLUG CONTROL SERVICE WORKS​​
Snails and slugs can be effectively controlled, but it just takes time and manual labor. Most gardeners just put out bait, with very little success. Corky's does more to insure effective results.
Get rid of snails and get rid of slugs.
TREATMENT: Our service includes two treatments 14 to 21 days apart. We apply organic bait in areas of infestation and we also physically remove the visible snails and slugs from your property. The organic bait that we use is appropriate for use around pets.
PREVENTION: A good snail and slug management program relies on a combination of methods in order to get rid of snails and slugs. The first step is to eliminate, as much as possible, all places where they can hide during the day. Boards, stones, debris, weedy areas around tree trunks, leafy branches growing close to the ground and dense ground covers such as ivy are ideal sheltering spots. Also, locating vegetable gardens or susceptible plants as far away from snail and slug hiding places as possible is recommended.
Picking up and throwing away snails and slugs is a major benefit in keeping their populations to a minimum. If you don't want to spend your valuable time and energy to do this job, we will as part of our service!
Order your service now – Call 1-800-901-1102.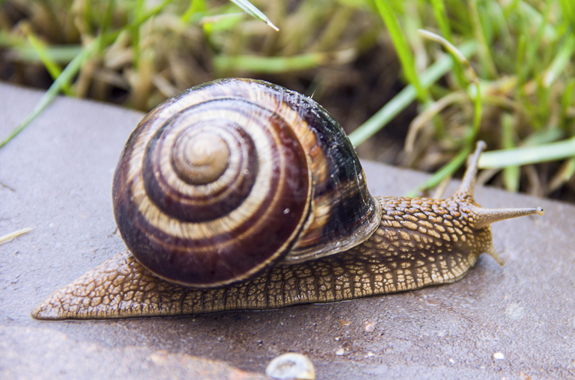 Snail and Slug Service
Stop slugs from eating your garden. Get the snails off your sidewalk.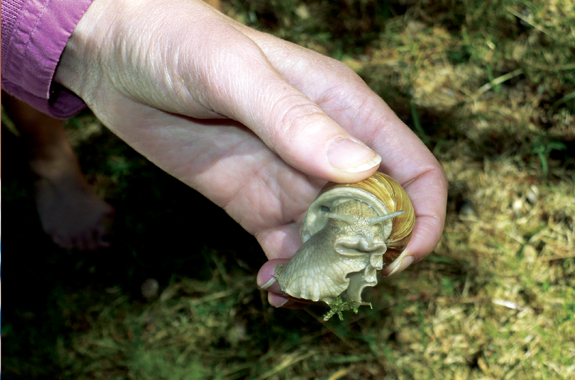 Do-It-Yourself Snail Control and Slug Control
Helpful things you can do to prevent snails.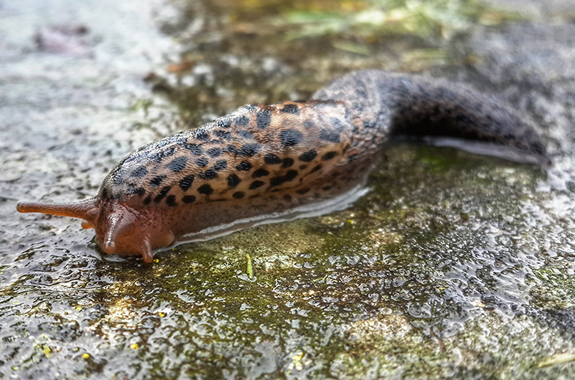 Snail and Slug Identification
What does a snail look like? What's the difference between a slug and a snail?