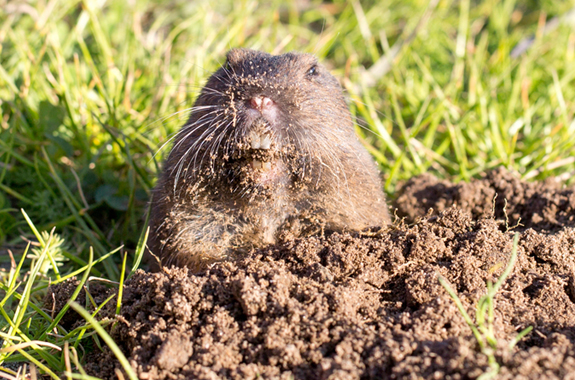 Rodent Service
Corky's rodent services include maximum control for rats, mice, gophers and ground squirrels.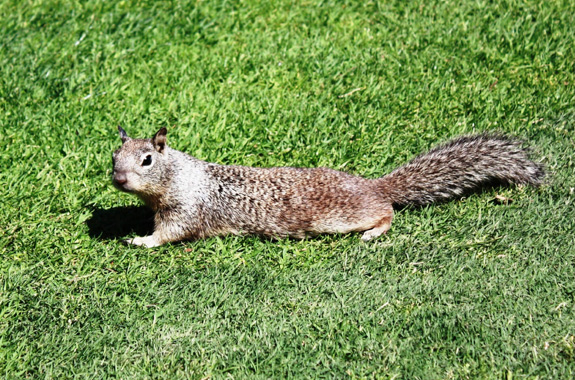 Rodent Treatment
After initial treatments are in place, Corky's offers clean up, sanitation and exclusion services.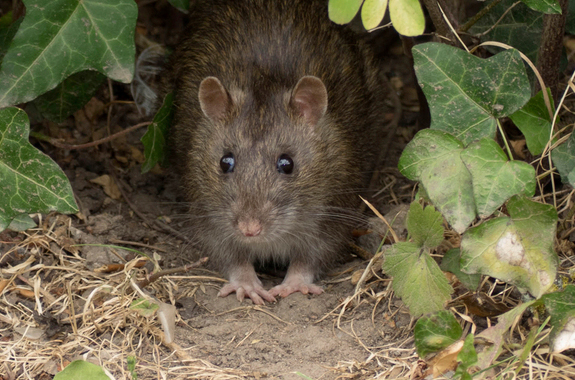 Rodent Control Maintenance
A regular scheduled maintenance program helps prevent rodents.
RODENT CONTROL SERVICES
What kind of pests do you have? We're happy to help find the right service for you. Rodents are destructive pests that require regular service to control.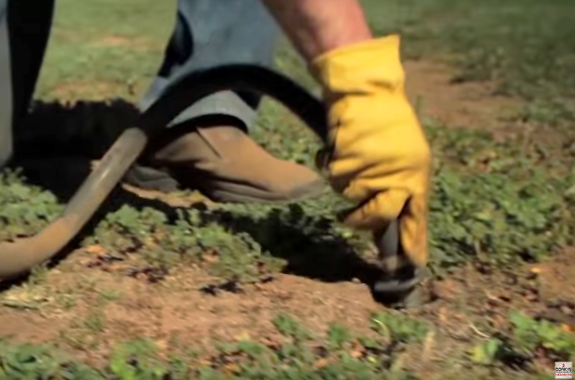 Rodent Service
Need to get rid of rodents?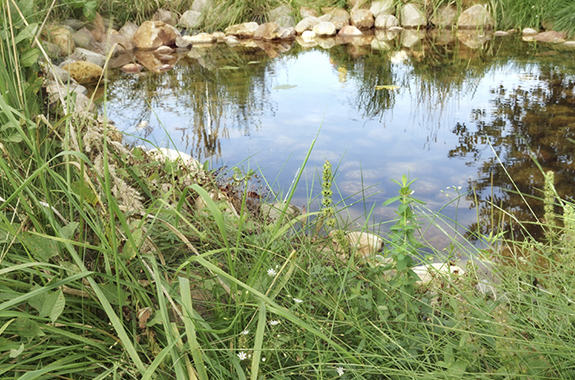 Outside Rodent Control
Do you need help maintaining your yard to keeps the critters away?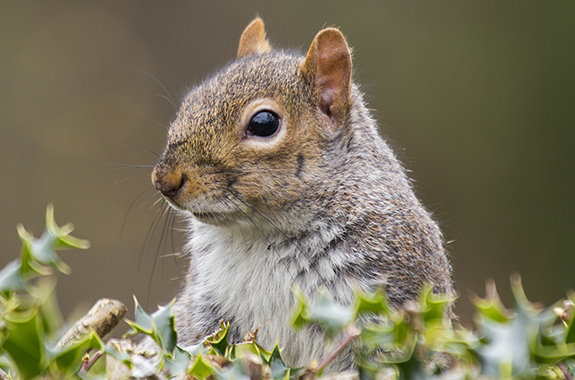 Rodent Identification
What kind of rodents do you have?