800-901-1102
Fill out the form below to begin the estimating process.

Get Started With Spiders Control Services
Schedule your appointment now!
Call Now 800-901-1102
Spiders come to your property through a process called ballooning.
They throw their web up into the wind, and glide into the side of your house or get tangled up in your shrubbery and build their new homes.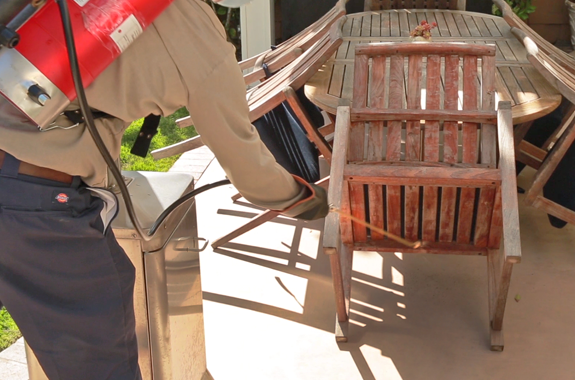 Treatments for spiders are applied to eaves, window casings and door frames, under patio furniture, and on wooden fences.
Treatments include the brushing of webs from eave areas and the use of low-impact and/or botanical products that are effective and proven spider solutions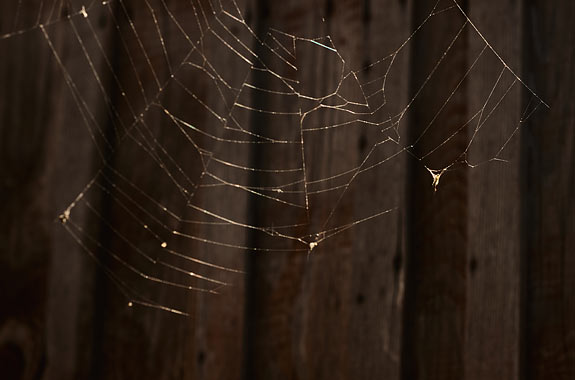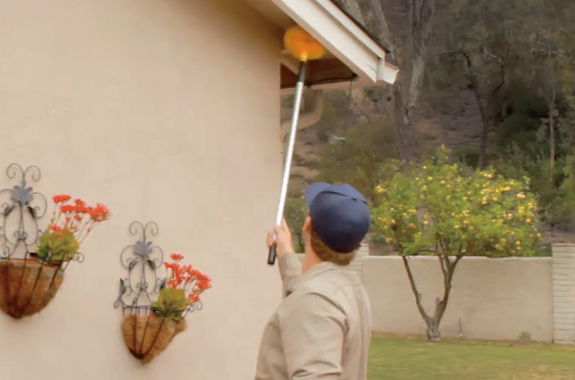 Treatments for ants are applied to foundation areas, sidewalks, edges of driveways and property perimeters. We spray cracks and crevices all the way around your home, including front and backyard.
Ultimate Pest Control includes both areas of ant and spider control service, preventative tick control treatment and treatment of plants and shrubs January through June.
Maintenance
With Corky's Spider Control Service, the same service is performed every 6 weeks.
RECOMMENDATIONS
To achieve the best results from our spider service, we recommend pruning and thinning dense foliage, let the sun in and remove hiding and harborage areas at the same time.
It's also wise to remove as much of the spider's food sources as possible, by washing off plantings with water from your hose. This will knock off plant sucking insects (they can't climb back up) that are the spiders' favorite food.
For more you can do to exterminate spiders in the yard and keep spiders out of the house, read our "Help Us Help You Control Spiders" page.