SPIDER CONTROL SERVICE​​
Get Rid Of Spiders
SAME DAY SERVICE AVAILABLE IN SOUTHERN CALIFORNIA
SCHEDULE YOUR APPOINTMENT TODAY!
Service not available outside CA, USA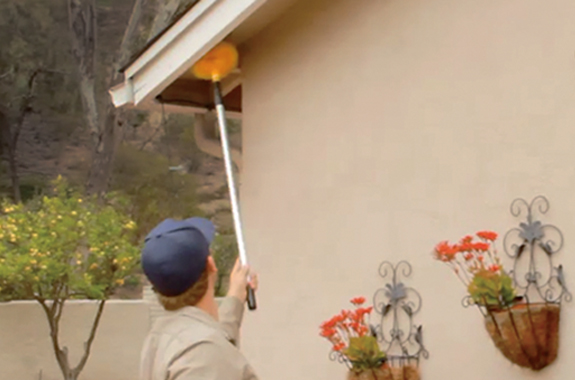 Spider Service
Annual spider service is as low as $53 a month. Spider service is customized for the property, infestation and time of year. Treatments are applied to the landscape and structure.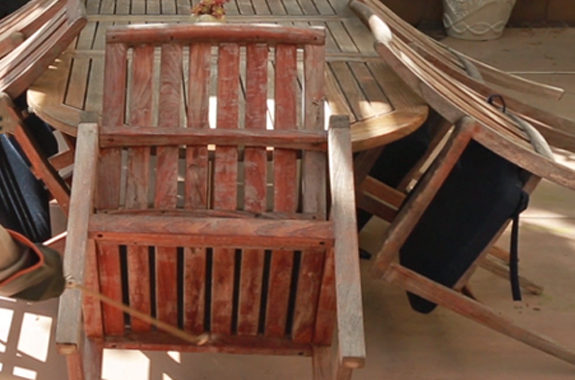 Spider Treatment
To achieve effective control, treatment targets spider harborage areas around the home and in the landscape.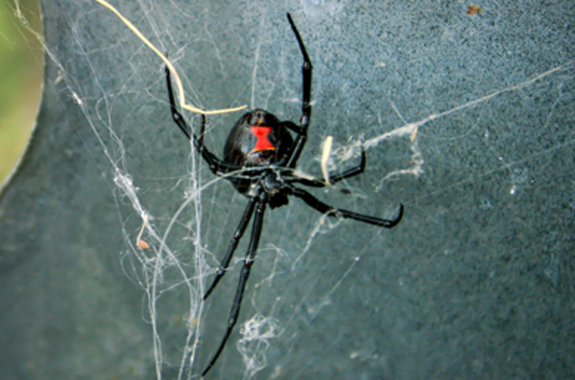 Spider Control Maintenance
A regular scheduled maintenance program helps prevent spider infestations.
HOW CORKY'S SPIDER CONTROL SERVICE WORKS​​
Corky's Spider Control service provides maximum control and extermination for the best value. Our one-of-a-kind service is tailored to each property, infestation levels and is adapted for each season. Treatments for spiders are applied to the home exterior and the landscape where spiders reside. Treatments include the brushing of webs from eave areas and the use of low-impact and/or botanical products that are effective and proven spider solutions. These customized treatments target immediate problems as well as help provide future control.
How to Achieve the Best Results from Corky's Spider Service
To achieve the best results from our spider service, we recommend pruning and thinning dense foliage, let the sun in and remove hiding and harborage areas at the same time.  It's also wise to remove as much of the spider's food sources as possible, by washing off plantings with water from your hose. This will knock off plant sucking insects (they can't climb back up) that are the spiders' favorite food.  For more you can do to get rid of spiders in the yard and keep spiders out of the house, read our DIY spider control recommendations.
We are committed to providing timely and effective pest control for our customers, but without a regularly scheduled maintenance program, infestations of spiders are sure to reoccur, since they crawl and float in from neighboring properties. Corky's Ultimate Pest Control Service Plan, provides year-round control and preventative treatments for not only spiders but ants, aphids, whitefly, ticks, mosquitoes and much more.
Order your service now.  Call 1-800-901-1102.
HOW DO SPIDERS GET IN YOUR HOME?
THEY FLY AND CRAWL.
Spiders fly (or rather, float) on air currents to find better places for food. As new spiderlings, they release several silk threads that act as a kind of parachute that carries them with the wind. This behavior is called ballooning or kiting. The trip can range from just a few meters to several hundred miles.
Most spider species stay outside all the time. Spiders can be drawn to your home's heat and will venture inside if they come across an easy entry point. View spider ballooning drawing.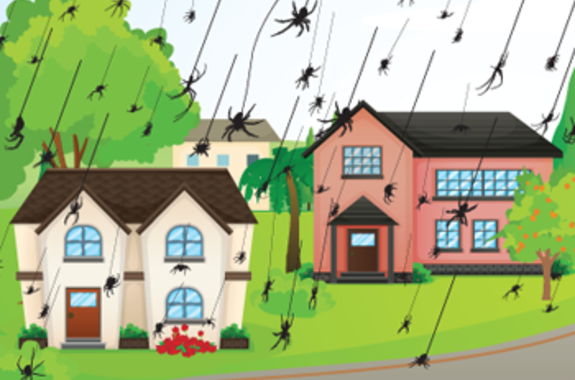 We are confident that the annual service plan we provide will meet or beat your expectations for the control of spiders on the home exterior and landscape. If in the event, our efforts do not afford you the control you expected and subsequent corrective measures are unsuccessful, we will refund the amount of your last paid service.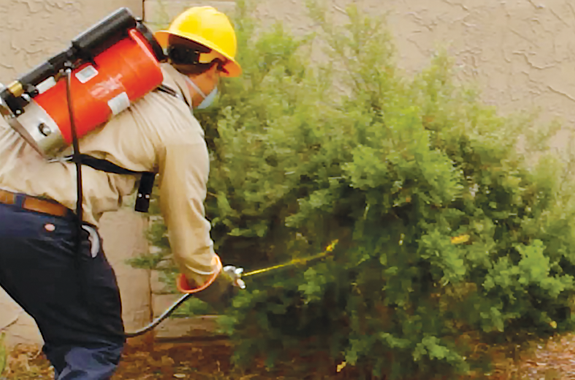 Spider Treatment
Stop spiders from entering your home.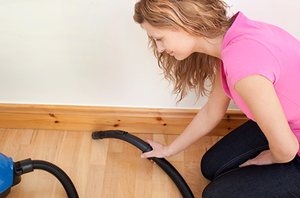 Do-It-Yourself Spider Control
Helpful things you can do to prevent spiders.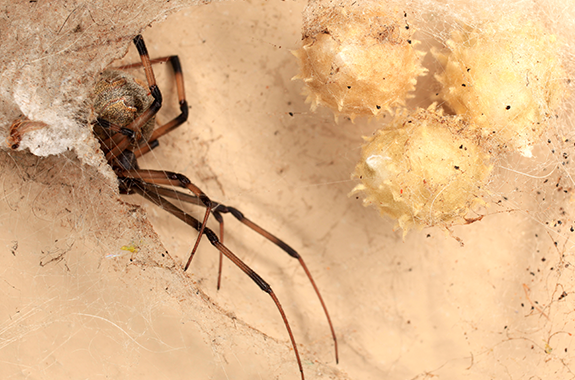 SPIDER IDENTIFICATION
What does a spider look like?