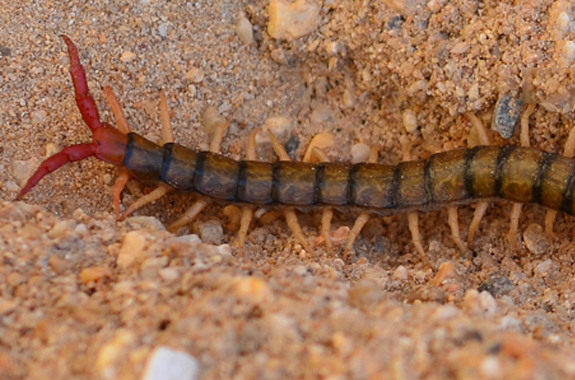 Centipede Service
Treatment is performed outside to get rid of centipedes.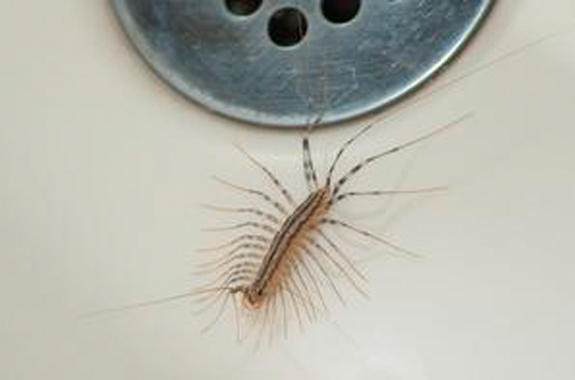 Inside Centipede Treatments
Interior service is accompanied by an exterior service.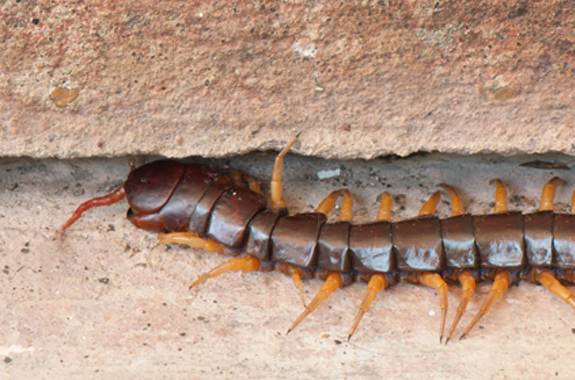 Centipede Maintenance
Keep centipedes out of your home with regular service.
HOW CORKY'S CENTIPEDE CONTROL SERVICE WORKS​​
A thorough inspection of the property is performed to determine the extent of the infestation and to locate breeding sites and access points into structures. Recommendations are made to change conditions sustaining centipede populations and may include changing watering frequency to eliminate over-watering, the thinning of dense foliage, cutting of tall grasses and general repair to the structure to fix points of access.
HOW TO GET RID OF CENTIPEDES
Treatment is performed to control the centipede populations. A variety of control devices and treatment procedures may be used. Our technician will determine the best possible strategy to eliminate the infestation and provide future control. It is our commitment to provide timely and effective control for our customers, but without a regularly scheduled maintenance program, infestations are sure to reoccur, since centipedes will migrate from neighboring properties. Interior services- In some cases, inside treatments are necessary. When, this is the case, the interior service is priced separately. An interior service is always accompanied by an exterior service in order to provide effective results.
Order your service now – Call 1-800-901-1102.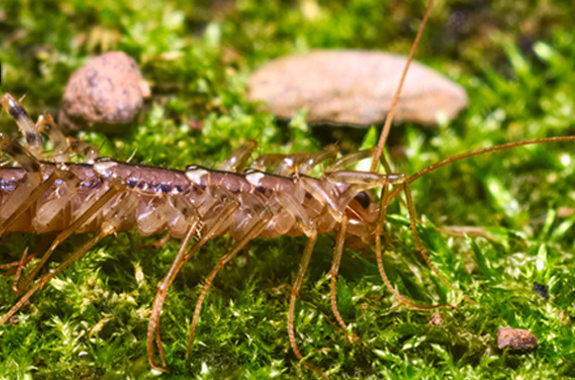 Centipede Treatment
Stop centipedes that have a painful venomous bite.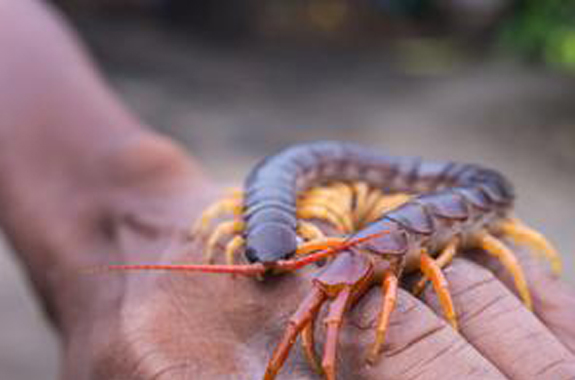 Do-It-Yourself Centipede Control
Helpful things you can do to prevent centipedes.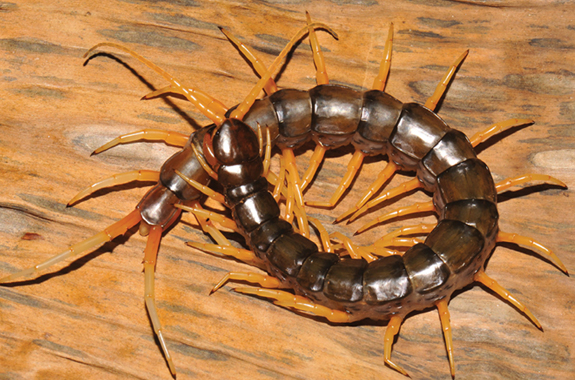 CENTIPEDE IDENTIFICATION
What does a centipede look like?