Squirrel Control Services
800-901-1102
Schedule a Site Inspection
Tell us about what is bugging you?

Get Started With Squirrel Control Services
Schedule your appointment now!
Call Now 800-901-1102
Squirrels may be cute and furry to some, but these small guys can cause big problems. Squirrels carry ticks and fleas bearing potentially serious diseases like the hantavirus or rabies, which can be passed to family pets and people. If squirrels get into your home's attic or crawlspaces their feces and urine can create a very serious health problem. The critters also are responsible for digging up and ruining lawns, gardens, and other landscaping. Call for a quote to see how Corky's can help control the entry of squirrels into your home.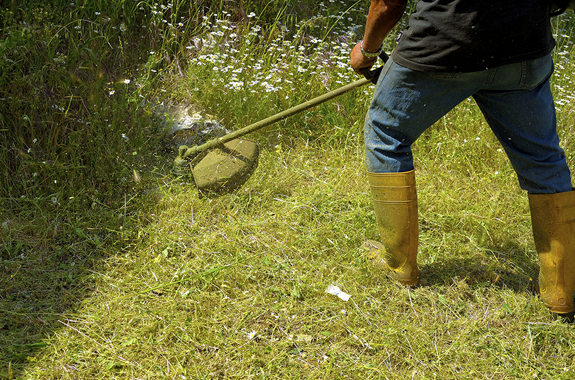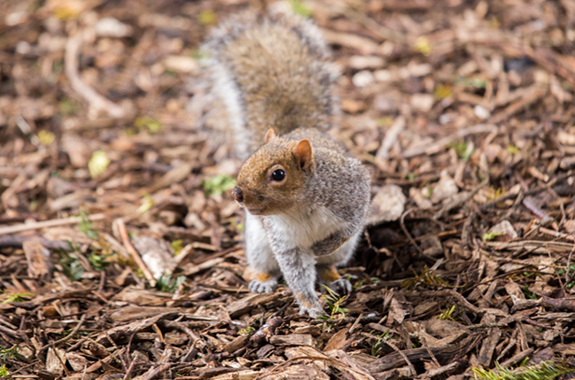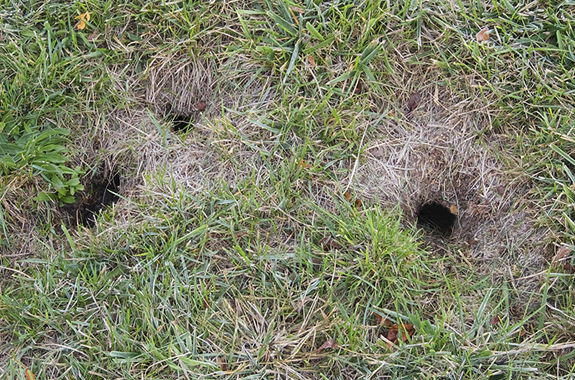 Treatment
Corky's treatment program focuses on areas unique to your property, where ground squirrels have set up housekeeping. This 2-step service program includes an initial service, consisting of 2 treatments, 4 weeks apart and follow-up maintenance services scheduled to control future invasions.
Equipment especially built to exterminate ground squirrel populations will be used to accomplish control in the landscape. Heated smoke and carbon monoxide is pushed through tunnels and into nesting areas effectively exterminating ground squirrels.
Maintenance
Ground Squirrels will migrate from surrounding properties and new damage can occur quickly. If your property is bordered by infested areas, then you can expect regular invasions. This is why a scheduled maintenance program is so important.
RECOMMENDATIONS
Your technician may make recommendations as to measures that will promote successful control of these pests on your property.
These measures could include, but are not limited to; elimination of food sources from the property (bird seed, fallen fruit and nuts) and removal of debris and mowing of tall grass. Combine your Ground Squirrel Service with Corky's Ultimate Pest Control Service plan and you'll save money.