Wildlife Control Services
800-901-1102
Schedule a Site Inspection
Tell us about what is bugging you?

Get Started With Wild Life Control Services
Schedule your appointment now!
Call Now 800-901-1102
Corky's Wild Life Control Service
Did you know that California is home to more plants and wildlife than any other state? With 40 million people it is understandable that we should enjoy wildlife with respect and understanding. There are ways to co-exist but if you have a "nuisance" animal call to see how Corky's follows the Golden States guidelines to manage removal.
Treatment
All Wildlife services are performed according to county and state regulations.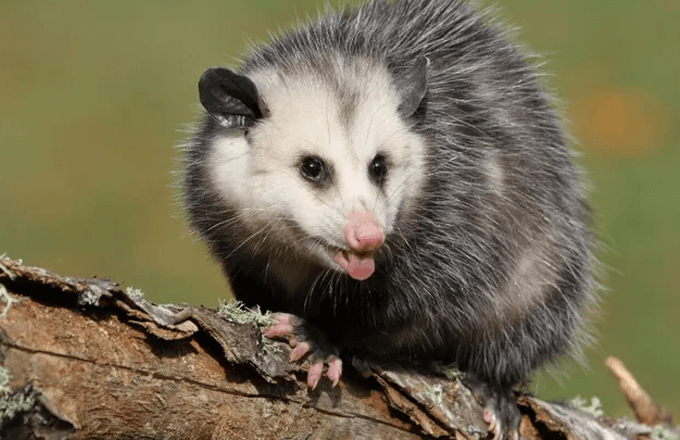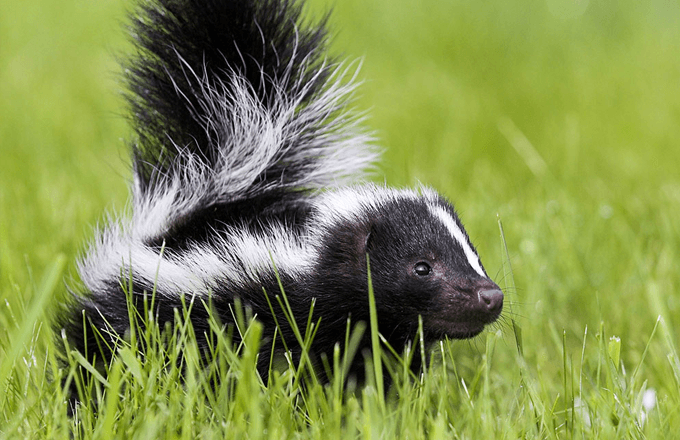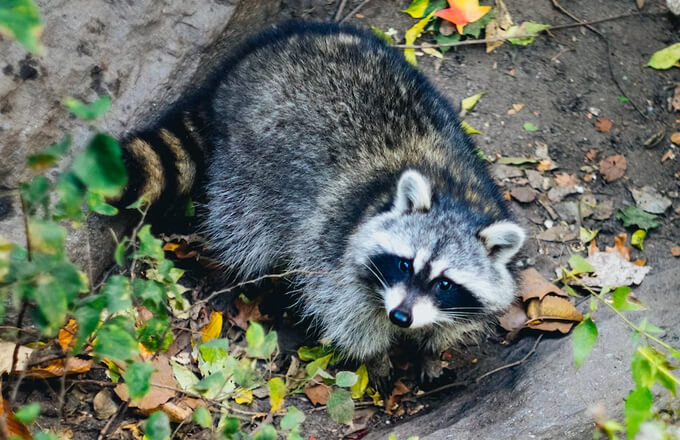 Get rid of Pest Wild Life