The Ultimate Mobile Home Pest Control Services
Schedule a Site Inspection
Tell us about what is bugging you?

Get Started With The Ultimate Mobile Home Pest Mitigation Service
Schedule your appointment now!
Call Now 800-901-1102
Corky's The Ultimate Mobile Home Pest Control Service
You get bonus treatments on your landscape when you purchase the Ultimate Pest Extermination Service. We perform additional treatments where infestations are discovered.
Example spider treatment areas include:
Eaves
Window Casing
Door frames
Foundation
Resting Areas
Ceiling
Web Removal:
Exterior of structure
Patio Furniture and small hedges along the structure
Landscape:
Plants, shrubs, and treatable small trees
Crawl Space: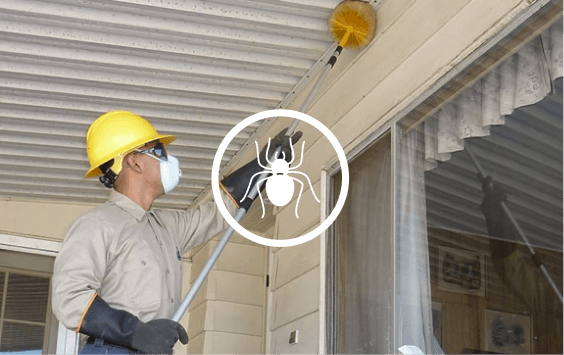 Call for pricing on our Annual 8-week service. Guaranteed protection all year long.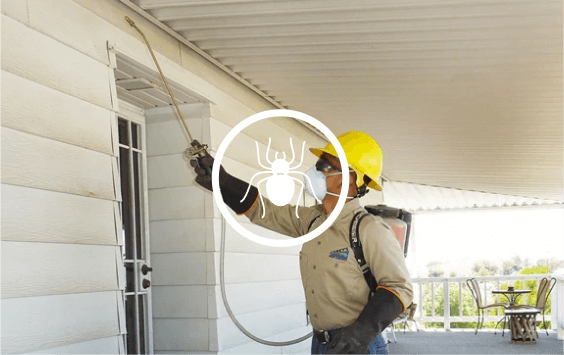 Ultimate Control Maintenance
We inspect, locate and treat for ants, spiders, ticks, mosquitoes, aphids and whitefly in San Diego, Los Angeles, San Bernardino, and
Riverside counties.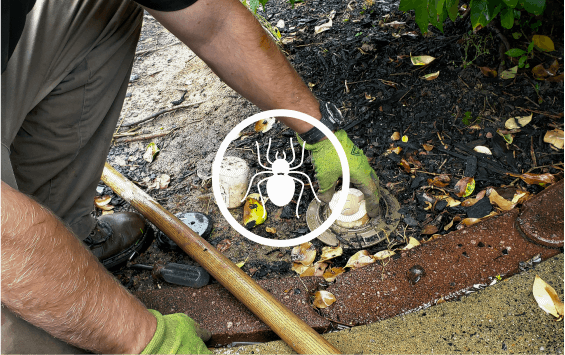 CORKY'S ULTIMATE MOBILE HOME PEST CONTROL SERVICE
Find our how you can defend your home with an additional service plan against drywood and subterranean termites. This charge is in addition to the Ultimate MH Pest Control Service
Why Choose the Ultimate Mobile Home Pest Control Service?
When you choose Corky's Ultimate Mobile Home Pest Extermination Service you get guaranteed ant and spider control. You also get 80% aphid control, 70% whitefly control, 45% mosquito control and we spray your shrubs and plants from January to June. You also get aphid, whitefly, and tick prevention.
Quick Facts
Ultimate Service
Help Us Help You
Control Pest
Treatment
Our comprehensive bug service for mobile homes in parks and communities, focuses on infested areas where ants, spiders, ticks, aphids, whiteflies and mosquitoes are concentrated. The pest control for mobile homes includes treating the underside of your mobile home every time, brushing the eaves and overhangs for spider webs, then treating the eaves, overhangs, window casings, door frames and landscape, to control the ants and spiders.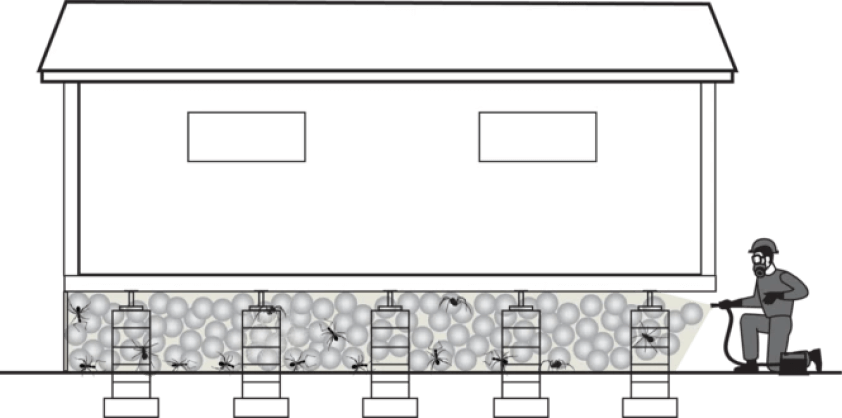 Corky's Mobile Home Misting Treatment Permeates Everywhere under the home.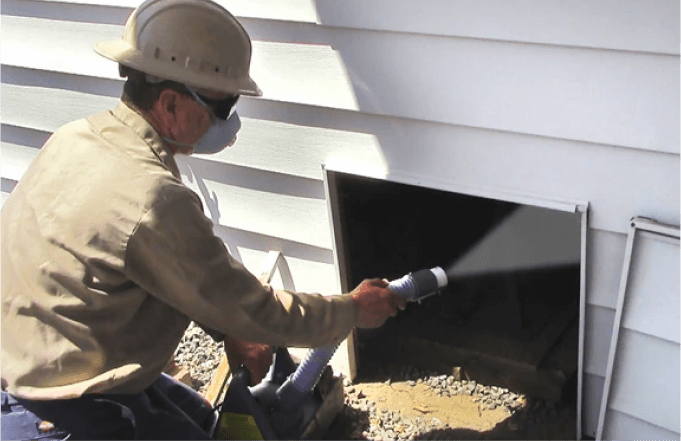 Special Mobile Home
Misting Treatment
Within mobile home communities with raised foundations an additional treatment is executed to the sub area.
Using a special web duster, unsightly spiderwebs are brushed from the eaves, overhangs, window casings, door frames and along fence lines.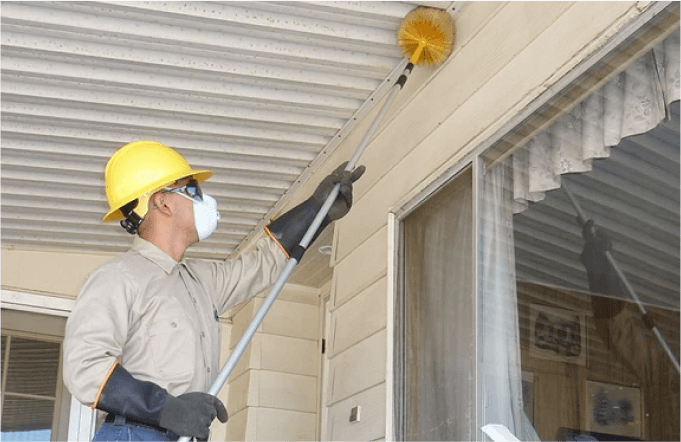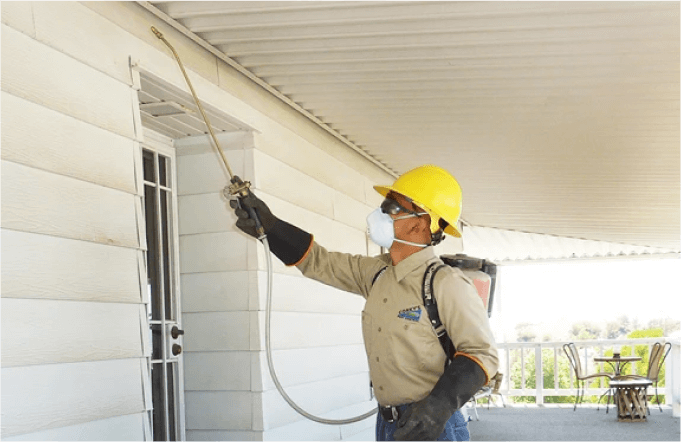 Treatments are applied to the eaves, foundation, cracks and crevices of the home to control and repel pests away.
Property perimeters are sprayed to prevent migrating and foraging insects from entering the property.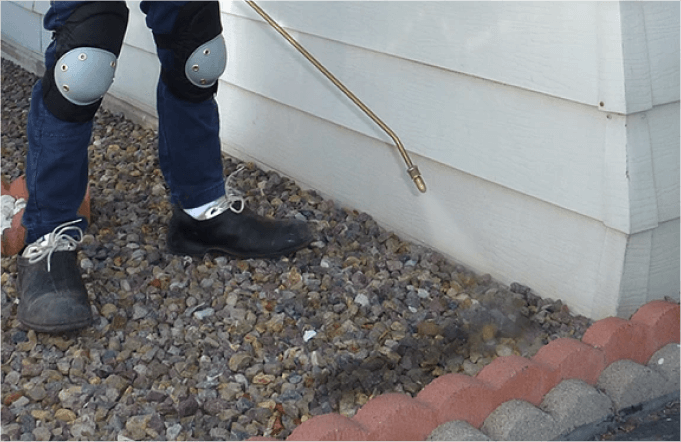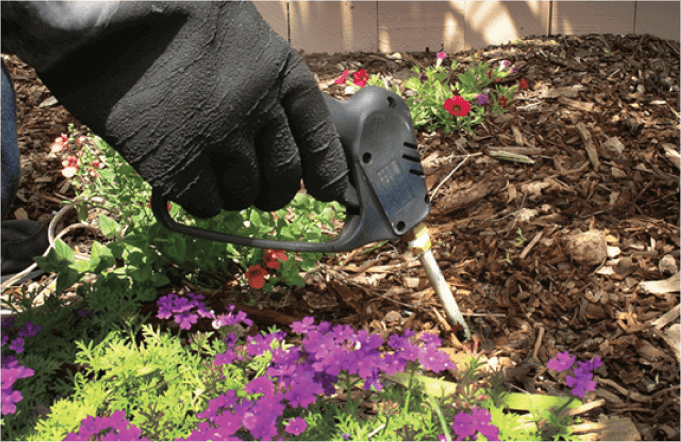 The property is inspected for trouble spots and immediately treated. A special probe is used to destroy nesting sites.
Patio furniture is inspected and treated where spider webs and nests are found.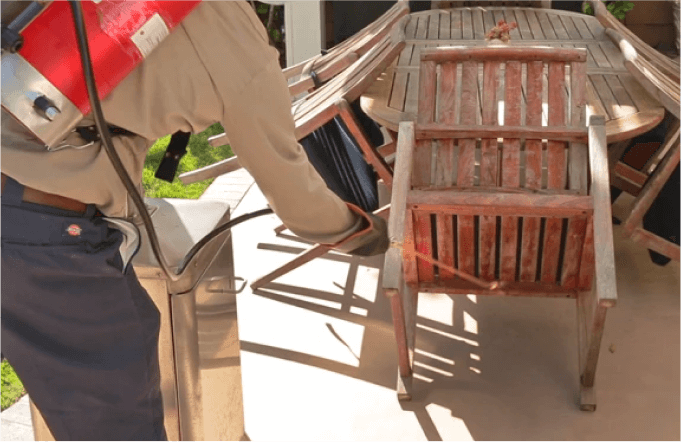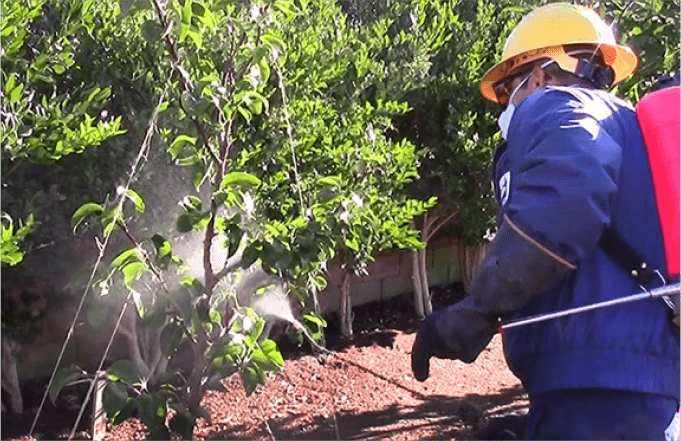 Basic treatments are performed on your landscape with additional treatments where infestations are discovered. Our specialists have a variety of control methods and tools to aid in the control of common pests. Treatment of plants may be suspended during Summer and hot-dry periods.
FREE SEASONAL TREATMENTS WITH THE ULTIMATE PEST CONTROL SERVICE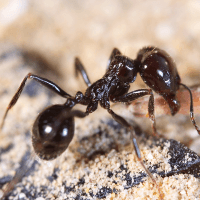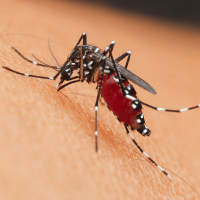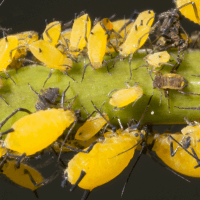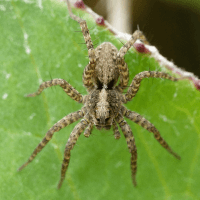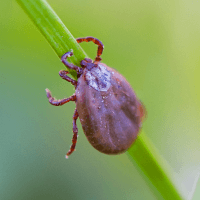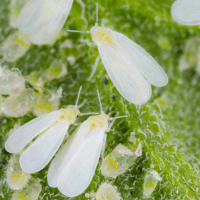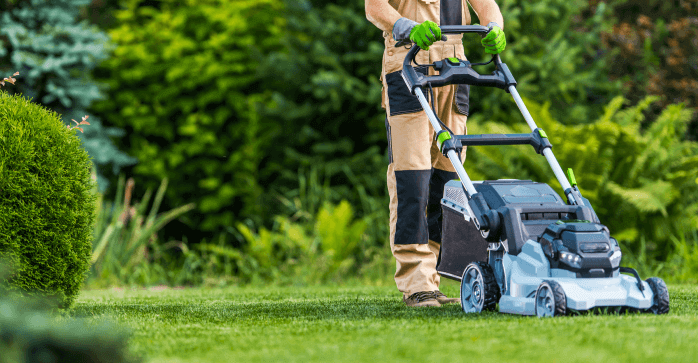 Maintenance
Corky's Ultimate Pest Control Service is performed bi-monthly and changes seasonally with the emergence of different types of insects. Proactive pest prevention is best when all parties communicate – we need your input.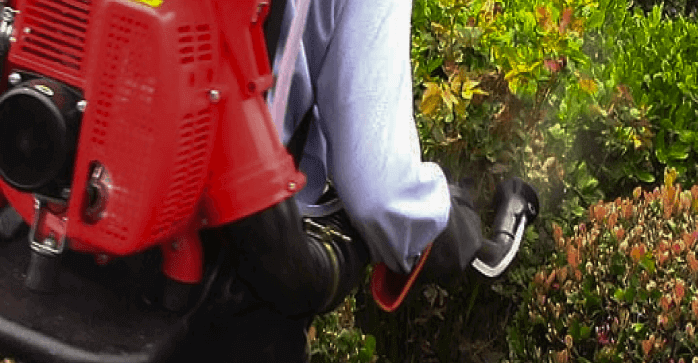 Recommendations
Keep your yard free of debris, keep shrubs trimmed and lawns mowed. Insects love to hide in tall grass. Clear heavy brush, and ban standing water.