Mosquito Control Services
800-901-1102
Schedule a Site Inspection
Tell us about what is bugging you?

Get Started With Mosquito Control Services
Schedule your appointment now!
Call Now 800-901-1102
Corky's MOSQUITO CONTROL
SERVICE
Did you know that the mosquito is the most dangerous insect in the world? These blood suckers are small and fragile looking but pack a punch when they bite. The transmission of diseases such as yellow fever, West Nile dengue fever and Zika are the cause the death of over 700,000 people annually, Corky's offers a full-service mosquito plan! That includes monitoring, spraying for immediate relief, and round the clock control.
PLANNING A SPECIAL OUTDOOR EVENT?
Keep your outdoor events (weddings, picnics, family reunions) from being ruined by thirsty mosquitoes and flies. If you're planning a special occasion outside, have Corky's provide you with optimum protection from mosquitoes and flies. We recommend that our service be performed 12 to 24 hours before the event.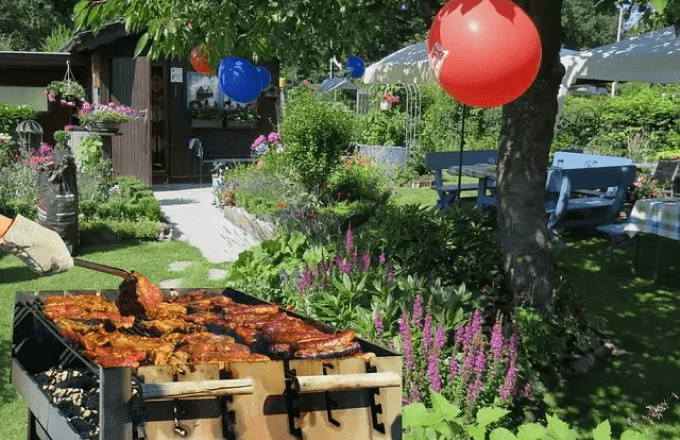 Our custom treatments involve spraying where the mosquitoes are outside your home and your yard. Treatments are applied to the structure and the landscape which includes the lawn, bushes and trees.
Mosquito treatments are usually performed once a month but you can schedule them as often as you like. More frequent service is recommended between May and October, as this is peak mosquito season.
We charge $286.00 Initial $89.00/Month per treatment for up to a 14,999 sq. ft. lot. Additional treatments are charged per application whenever you wish.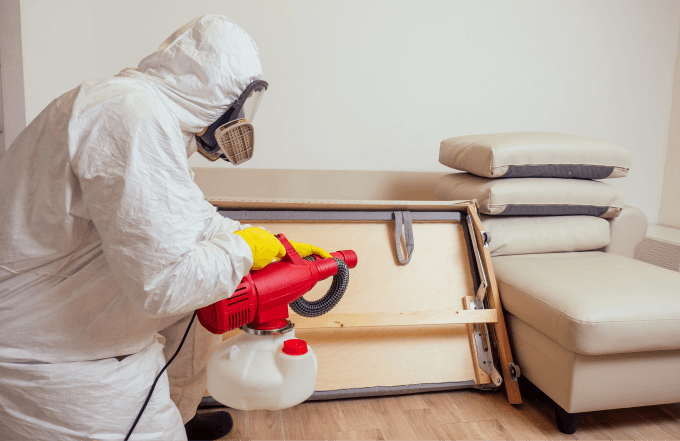 Maintenance
Stop the spread of Zika virus, West Nile virus and Malaria with a regular scheduled maintenance program.
If you are a Corky's Ultimate Pest Control Service Customer, you automatically get 45% mosquito control plus 100% ant and spider control, 80% aphid control and 70% whitefly control.
Remove standing water
Decrease watering intervals
Cut back dense foliage and mow tall grasses.
Let the sunlight in.