Anticimex SMART
Eco-Friendly Rodent Pest Control For Your Home
Schedule a Site Inspection
Tell us about what is bugging you?

Game-Changing Pest Control For Your Home
Many aspects of life are "smart" these days. Your phone, your doorbell, your heating system, your garage door. So why not smart pest control?
Anticimex SMART is a whole-house electronic mouse control system that is nothing like what's on the U.S. market today. You have better things to do than pest control. That's our job.
Benefits:
SMART technology monitors your home 24/7.
All set up and pest removal done by service professionals.
Safe and environmentally friendly.
Ready to get SMART?
Schedule a home analysis today.
Here's What You Need to Know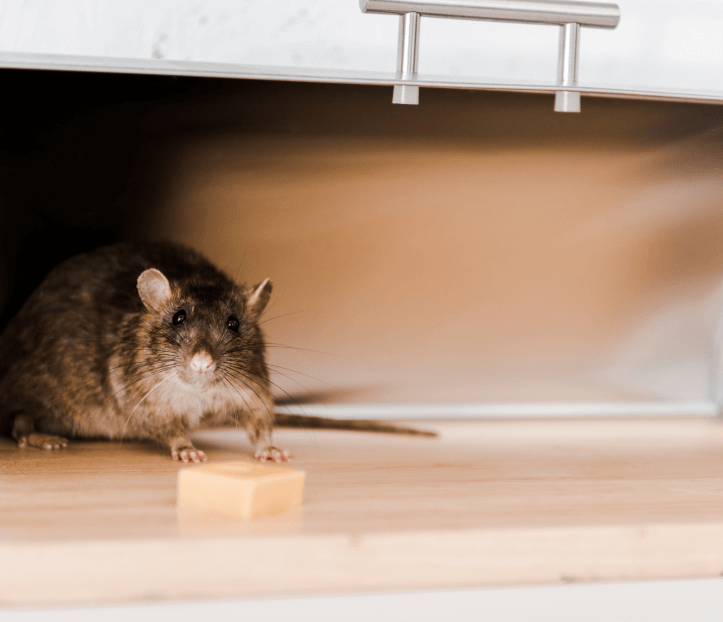 Worldwide, rats and mice spread over 35 diseases. These diseases can be spread to humans directly, through handling of rodents, through contact with rodent feces, urine, or saliva, or through rodent bites. Diseases carried by rodents can also be spread to humans indirectly, through ticks, mites or fleas that have fed on an infected rodent.
A female mouse can have up to 15 litters in one year, and can get pregnant again 24 hours after giving birth. For one mouse, the average litter size is 10-12. They can start to reproduce at only six weeks of age, so it doesn't take long for a few mice to create an infestation.
In fact, up to 20% of undetermined fires in the U.S. are believed to be started by rodent damage.
"We had an issue with mice in our kitchen which was right over the garage. We never could tell how the mice were moving about the house, until we got Anticimex SMART."
Say Hello to the "Smart" Trap
The original snap trap was invented in 1897, and hasn't changed all that much, until now! Have a look at the simple three step process to get Anticimex SMART into your home and the snap trap out of it.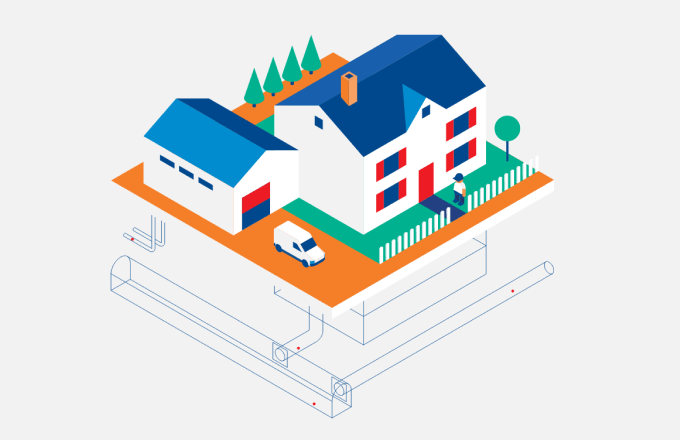 We inspect the home and document your response to a series of questions. After a thorough analysis, we then define the unique, set-up based on your situation
Step 2: Install & Connect
We install state-of-the-art, multi-purpose technology around the home.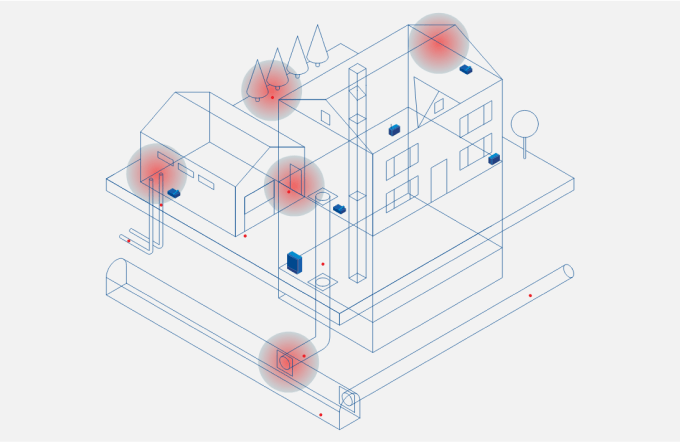 Step 3 We Service, You Relax
Ongoing service includes physical inspections, the emptying and relocating of traps, and analysis. We act fast when needed — just sit back and relax.
The Future is Electronic
Anticimex SMART technology consists of Smart Connect Minis, Smart Connect Eyes, and Smart Snaps that communicate with each other and back to headquarters. They tell our Pest Control Professionals where the mouse pressure is high, so they know where to most effectively place the Smart Snaps. And when a Smart Snap is activated, it reports back to our offices so we'll know to empty and reset it. With innovative SMART technology from Anticimex, you'll never even have to think about mice in your homes, much less remove one from a DIY electronic or traditional snap trap.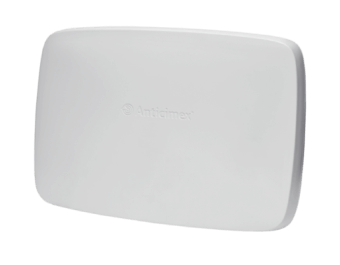 Smart Connection Minis
---
Smart Connect Mini communicates wirelessly via a mesh network with the Smart Eye Mini and Smart Snap. Up to 32 devices can be connected.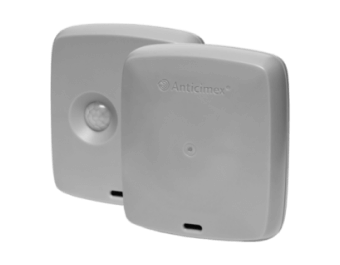 Smart Connect Eyes
---
Smart Eye Mini is a waterproof and dustproof sensor that can be placed on walls, in bait boxes, attics, under sinks, in crawl spaces, and anywhere else that fits a client's needs. It can detect mice from up to 6.5′ away.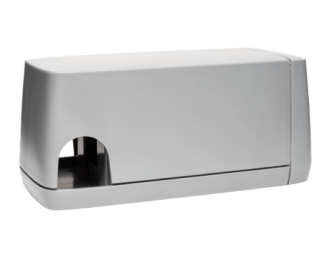 Smart Snaps
---
Smart Snap is a watertight and dustproof trap that reports when a mouse has been caught. Smart Snap has a battery life of up to 5 years.
It's Time to Get SMART
Anticimex SMART is an intelligent, environmentally-friendly pest control system that keeps an eye on things you don't want to see. It predicts and prevents costly mouse infestations in your home because it's the eyes and ears of your pest control professional when they can't be there. SMART technology gives you the peace of mind to store valuables and heirlooms anywhere in your home without worry about damage from mice.