Fruit Fly Control Services
800-901-1102
Schedule a Site Inspection
Tell us about what is bugging you?

Get Started With Fruit Flies Control Services
Schedule your appointment now!
Call Now 800-901-1102
ELIMINATING FRUIT FLY BREEDING SOURCES IS KEY TO CONTROLLING INFESTATIONS
These tiny pests can be a problem year round. Infestations can originate from over-ripened fruits or vegetables that were previously infested and brought to the establishment. Adults can also fly in from outside through inadequately screened windows and doors.
HOW CORKY'S FRUIT FLY CONTROL SERVICE WORKS​​
Corky's is one of the few pest control companies that provides a fruit fly treatment plan. Plus, it's included at NO ADDITIONAL CHARGE in our commercial pest service. View our Commercial Services page for information on other related services.
CUSTOM FRUIT FLY CONTROL SERVICE
Cost of service is based on, up to, 500 sq. ft. of treatable space.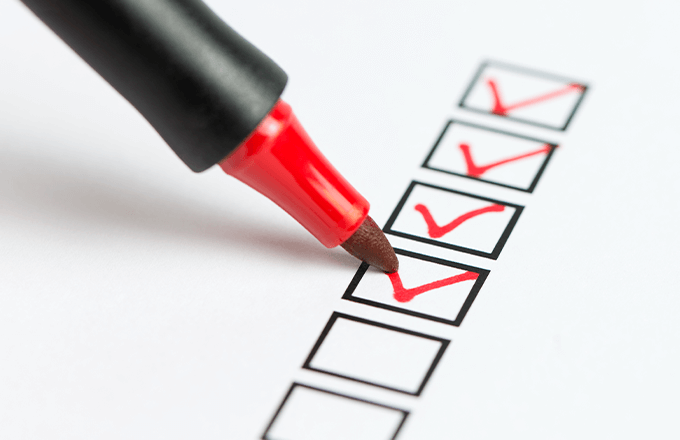 We perform a thorough inspection of the property to identify the pest and to find and confirm breeding site locations.
Two services are performed (1 week apart) to infestation sites and potential breeding sites using, organic or biologic enzyme cleaners, growth regulators, traps, and other mechanical means available to your pest control professional.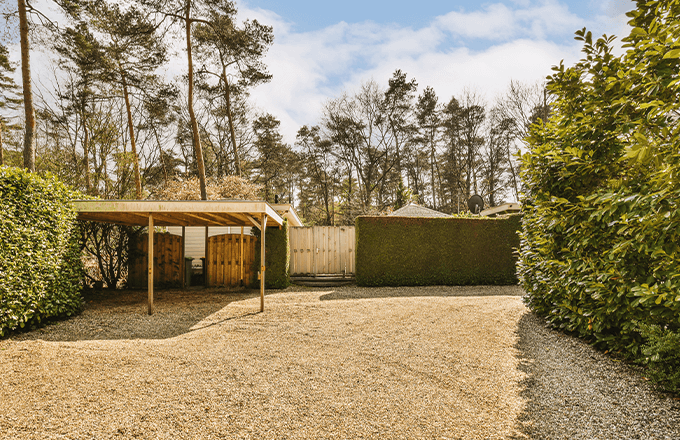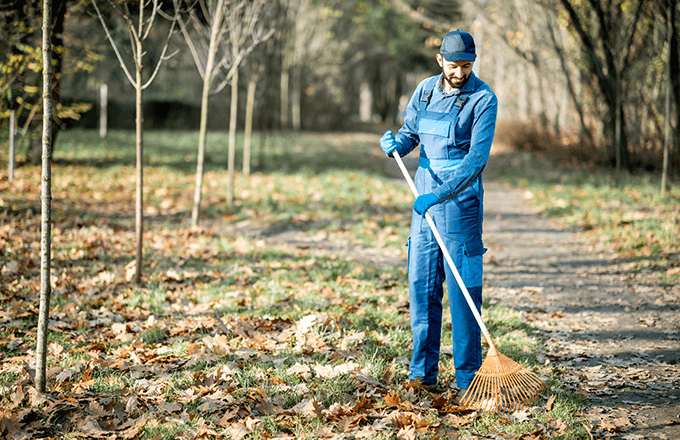 Sanitation recommendations are made to ensure future control.
The only effective, long-lasting method of managing these small flies is to establish a regular pest control service and eliminate all observed as well as potential breeding sites through the use of thorough sanitation and moisture control.
COMMERCIAL ANNUAL PEST PLAN
Our year round pest control service plans are created exclusively for your business and it's most challenging pest problems. Constant pest monitoring, via thorough inspections and immediate treatment is paramount to satisfying our commitment to provide the most comprehensive, eco-sensitive solutions.
Regular pest control service helps prevent fruit flies from taking over and saving you from embarrassment and loss of business. Treating for fruit flies is always part of Our Commercial Service. Why pay more? However, if you already have a pest control provider and only need fruit fly control, we can help you with that as well.
CONTROL GUARANTEE
Fruit flies are brought in or fly into establishments from sources that are constantly renewed, or other methods beyond our sphere of control. Therefore, we cannot guarantee elimination of these pests on a one-time service basis. When fruit fly control is performed as part of a regular pest control service plan, we guarantee control of these pests as long as our professional recommendations have been completed.