CORKY'S NOON CARTOONS
Free Cartoons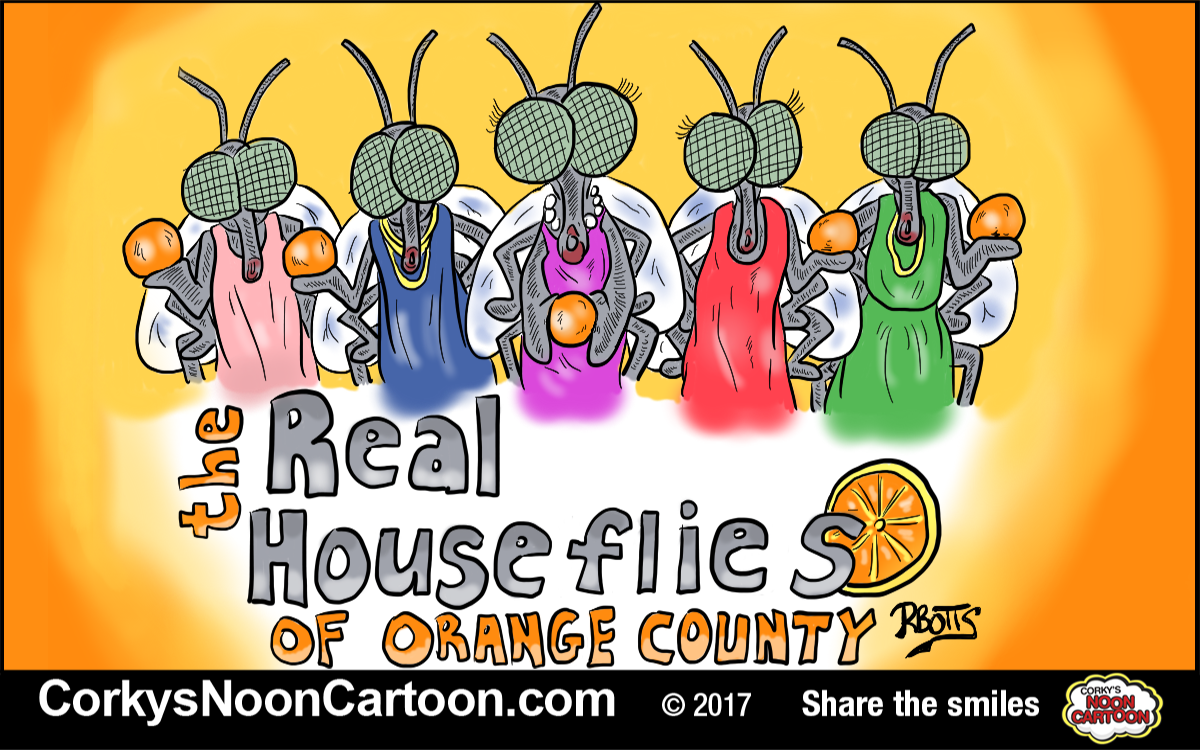 OCTOBER 1
Lorem ipsum dolor sit amet, consectetuer adipiscing elit. Phasellus hen euismod sodales drerit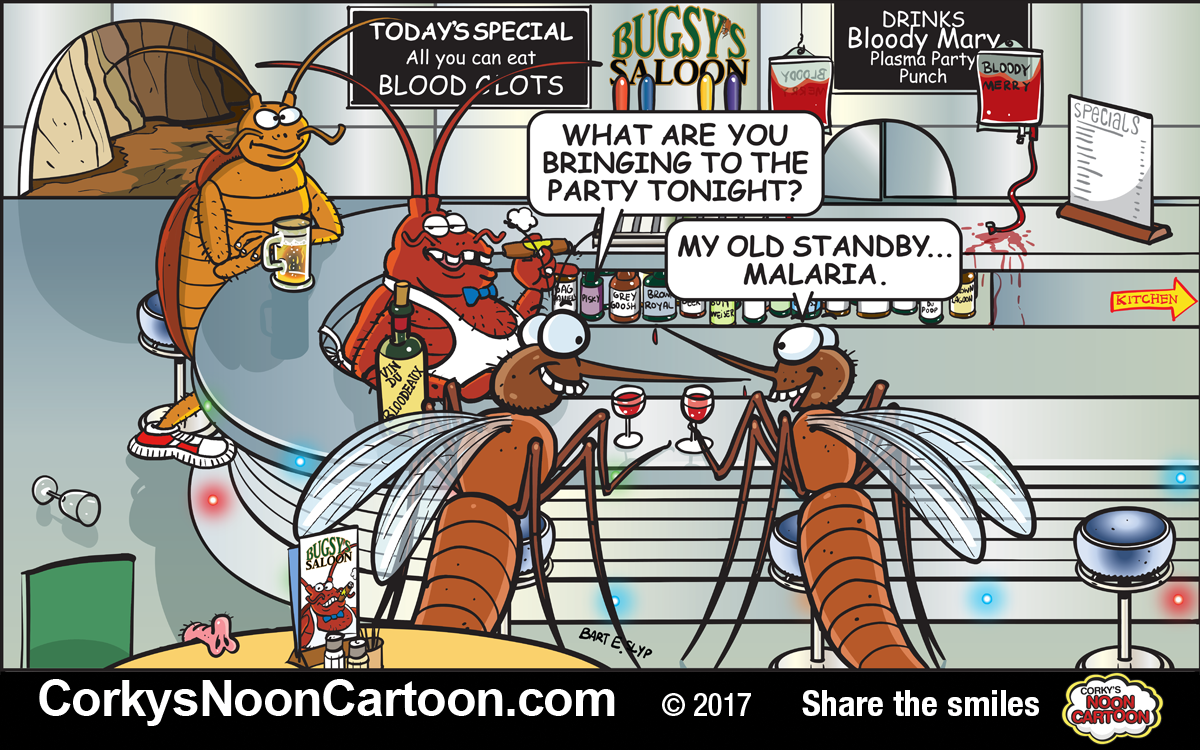 OCTOBER 2
Lorem ipsum dolor sit amet, consectetuer adipiscing elit. Phasellus hen euismod sodales drerit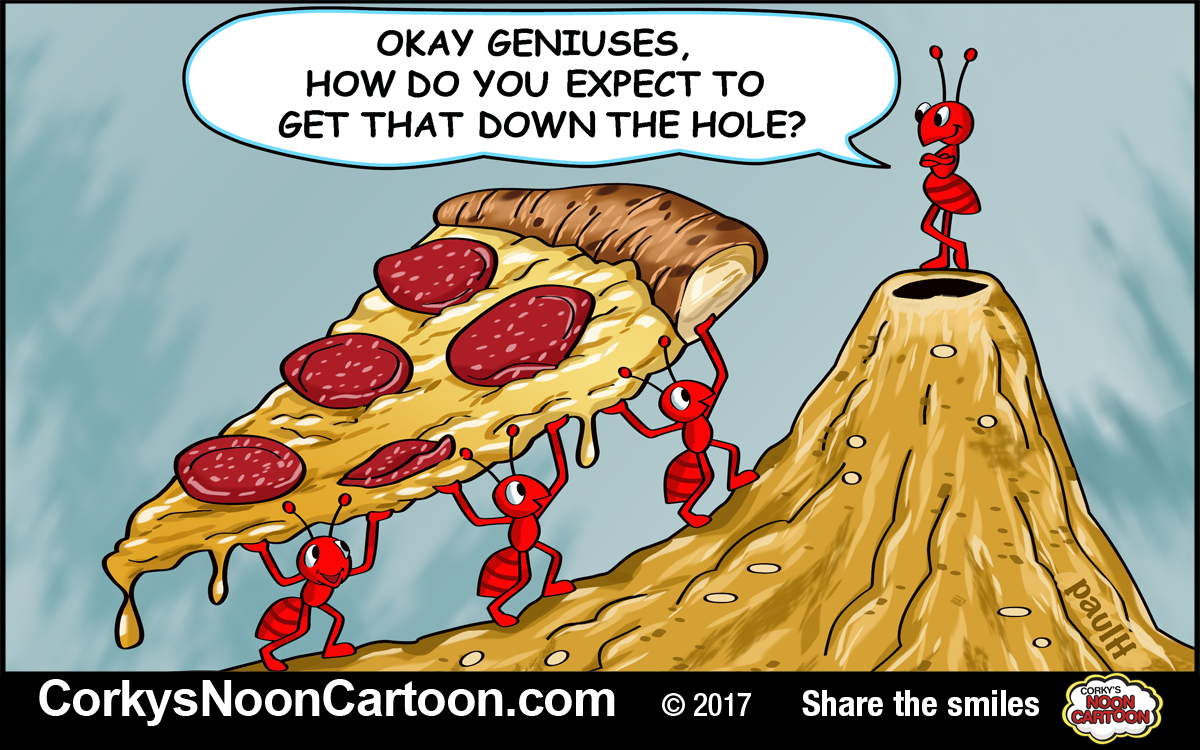 OCTOBER 3
Lorem ipsum dolor sit amet, consectetuer adipiscing elit. Phasellus hen euismod sodales drerit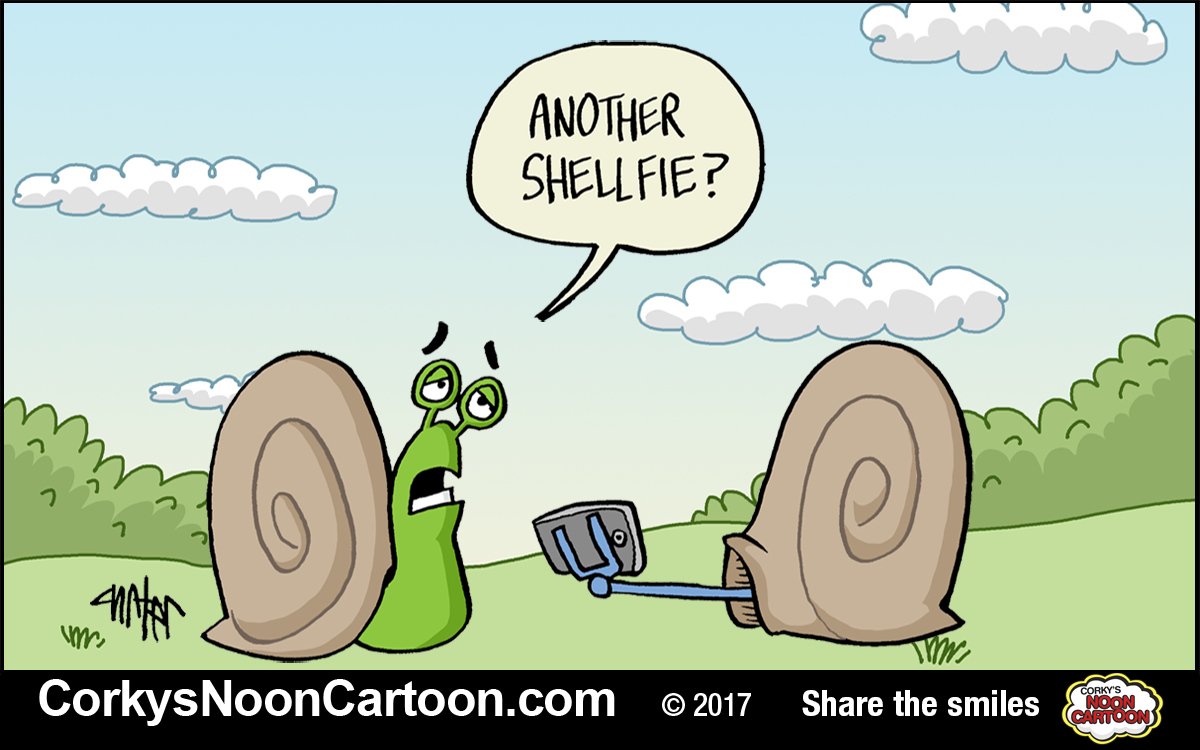 OCTOBER 4
Lorem ipsum dolor sit amet, consectetuer adipiscing elit. Phasellus hen euismod sodales drerit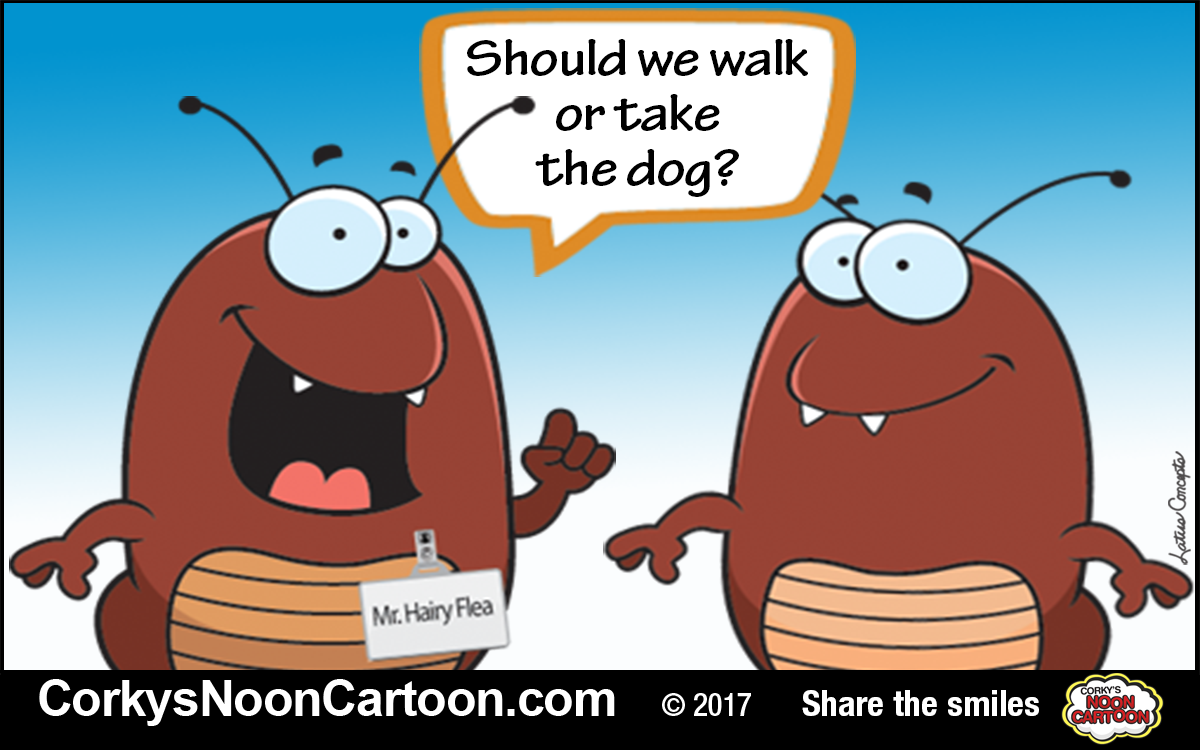 OCTOBER 5
Lorem ipsum dolor sit amet, consectetuer adipiscing elit. Phasellus hen euismod sodales drerit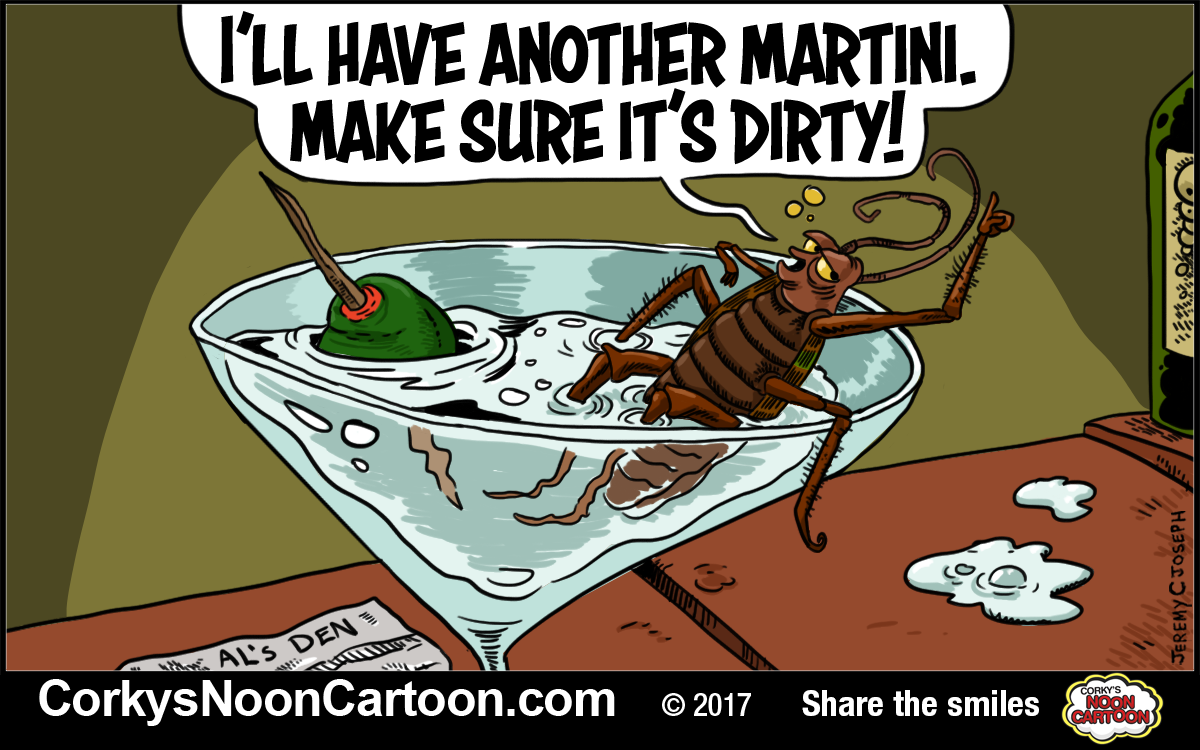 OCTOBER 6
Lorem ipsum dolor sit amet, consectetuer adipiscing elit. Phasellus hen euismod sodales drerit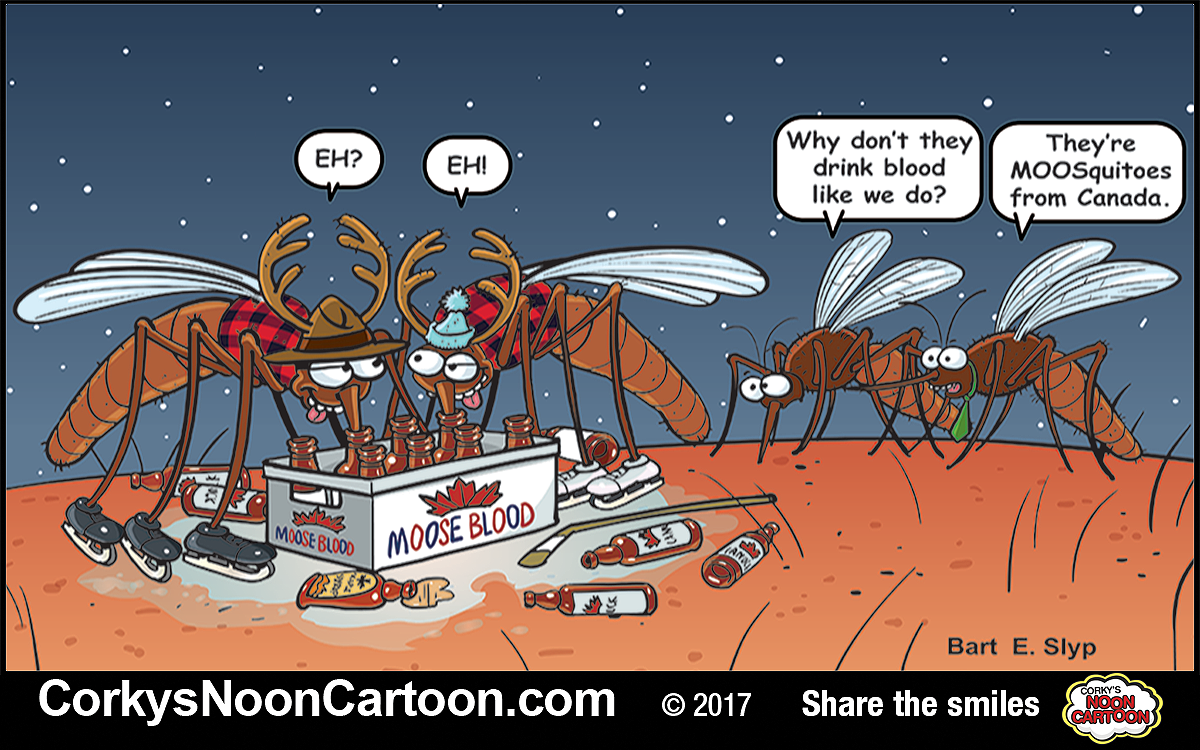 OCTOBER 7
Lorem ipsum dolor sit amet, consectetuer adipiscing elit. Phasellus hen euismod sodales drerit
Corky's Noon Cartoon is the brainchild of Corky Mizer, the owner of Corky's Pest Control. Growing up in the hay day of the newspaper Funnies, Corky developed an appreciation for the artwork and humorous commentary on everyday life the Comics provided. He was given the nickname, Corky, by his grandmother, after the character Corky in the famous Gasoline Alley comic strip.
Corky is continuing the tradition of daily cartoon humor with his Corky's Noon Cartoon about the world of insects, bugs, and other pests. His mission is simply to provide smiles, chuckles, and laughter to lighten and brighten your day.
Pest Cartoons
Got a favorite pest? Find cartoons by pest.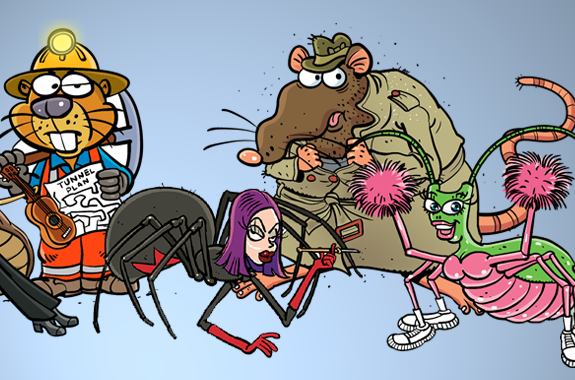 Bugsy's Saloon Characters
Get to know the Bugsy's Saloon cast of creatures.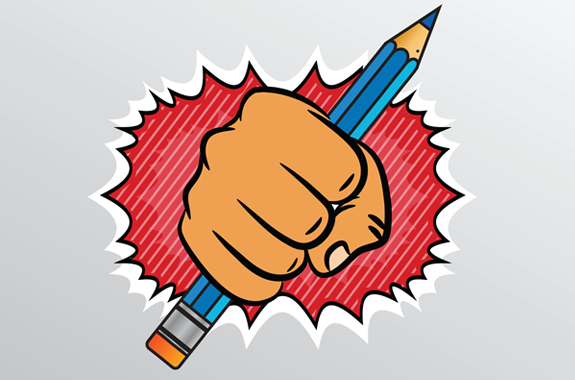 Corky's Noon Cartoonists
Find out who contributes to the funniest pest toons on earth!
GOT A PEST PROBLEM?
Corky's can provide a custom pest control solution for you.