Silverfish Control Services
800-901-1102
Schedule a Site Inspection
Tell us about what is bugging you?

Get Started With Silverfish Control Services
Schedule your appointment now!
Call Now 800-901-1102
Before treatment takes place, a thorough inspection of the property is performed to determine the extent of the infestation and to locate breeding sites and access points into structures.
Treatment
Silverfish are a common pest all over Southern California. Do not all them to treat you home as their home. Pick a service that fits you and your family needs.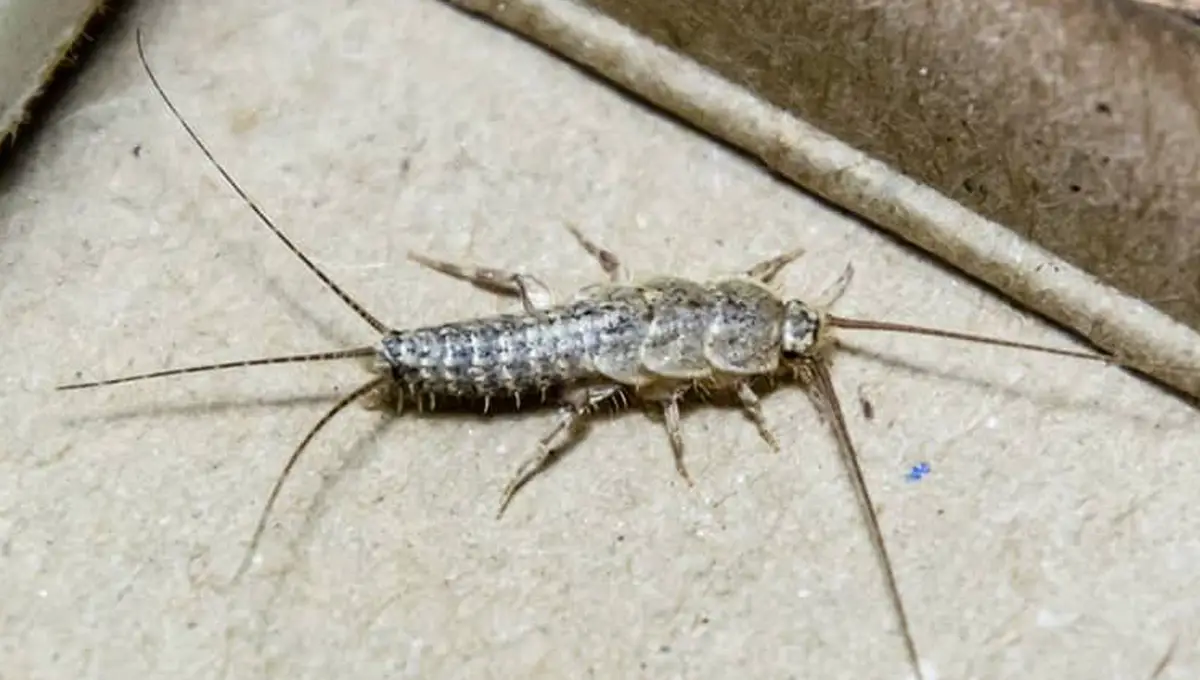 Silverfish are among the most primitive pests in the world, having lived virtually unchanged for millions of years. The small, slim, and slithery bugs got their name because of their silvery color on the backs of their tear-shaped bodies. They are most often found in bathrooms, kitchens, and other areas of your home. Silverfish like to live in the spaces of walls, sub-floors, and attics or anywhere there is warmer temperatures and higher humidity
Silverfish have the ability to digest cellulose and will often be found digesting paper, cardboard, and wall paper paste. Pest control for silverfish is completed by sprinkling a product in the areas where they are living to treat and exterminate them.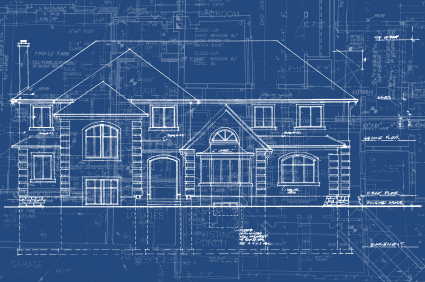 Maintenance
It is our commitment to provide timely and effective control for our customers, but without a regularly scheduled maintenance program, infestations are sure to reoccur, since scorpions will migrate from neighboring properties.
RECOMMENDATIONS
Remove debris, wood or rock piles away from foundations,
Tidy trash areas
Eliminate access points into the structure
Reduce watering schedules
Thin dense foliage.​