Spring is the time of renewal and is associated with the beauty of the "reborn".  Birds are on the wing and so are beautiful butterflies, but there is something bad and ugly winging it's way into our neighborhoods and right into our homes.  It's the mosquito! Ensure your health and that of your lovedones -get rid of mosquitoes.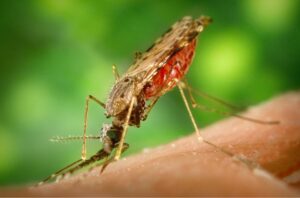 What causes mosquito populations to diminish and explode? According to entomologists, it's a combination of weather and climate. Mosquitoes are very sensitive to their environment. Temperature and rainfall are the two major factors determining mosquito populations. These two factors have an extreme effect on their survival and ability to reproduce. How much it ra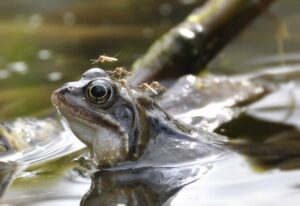 ins at one time, when it rains, how long a cold or warm spell lasts and when it happens are all important when it comes to predicting what kind of mosquito season will be in our future.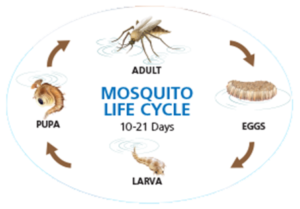 Mosquitoes can complete their life cycles from egg to adult in about a week, therefore it is extremely important to elim
inate breeding sites by; emptying collected water or use it within the week. Rain barrels and containers must be tightly sealed to prevent mosquito entry, and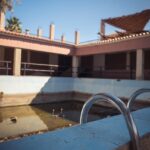 green, unmaintained pools should be emptied and cleaned.  And don't forget to get rid of the water collected in the pans under potted plants. Mosquitoes can breed in less than a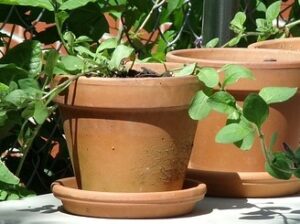 ½ inch of water.  Mosquito larvae are completely aquatic, and they need a source of standing water that will support them until they are ready to emerge as adults.
Ranking third on the list of the most dreaded pests of 2018, these insects are not just annoying (leaving itchy red bites) but can transmit life threatening diseases such as West Nile virus, chikungunya, dengue fever, and the infamous Zika virus.
So gear up and start your mosquito abatement program now, by: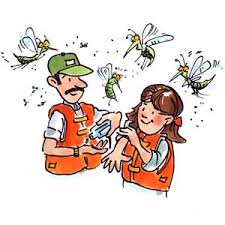 Mowing or trimming tall grasses.
Maintaining your property so that there are no standing water. sources.
Cutting back dense foliage to open areas to the sun.
Installing or repairing screens, don't leave unscreened windows or doors standing open.
Moving outdoor lights away from doorways.
Burning citronella candles or torches on or around the patio or other outdoor areas where activities are being performed.
Check out Corky's Pest Control's Mosquito Service page for more detailed information on getting rid of mosquitoes,