TERMITE PROTECTION PLAN
Corky's Termite Protection Plan monitors your property and can save you money.
CALL 1-800-325-7805 FOR A FREE INSTANT PRICE QUOTE.
THE PRICE WE QUOTE WILL BE THE PRICE YOU RECEIVE!
Termite Protection
Keep termites under control with an annual protection plan.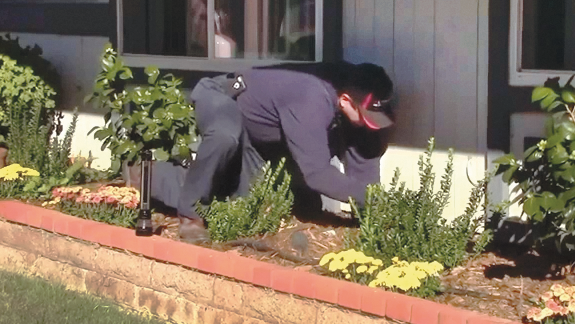 Termite Inspection
An inspection is done to determine if there are active drywood or subterranean termites.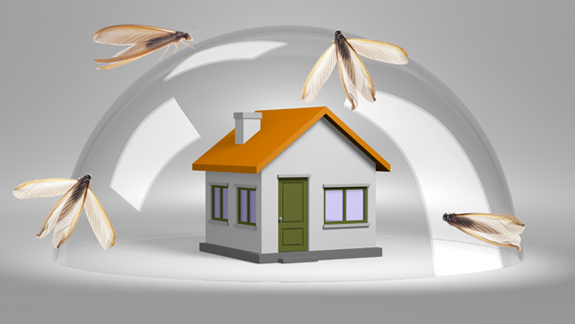 Annual Protection Plan
Termite inspections and quarterly preventative treatments help keep your home free from termites.
HOW CORKY'S TERMITE PROTECTION PLAN WORKS
Corky's Annual Termite Control monitors your property year-round. Inspections for both drywood and subterranean termite infestations are performed annually. All our termite control and work is guaranteed by us for as long as you stay on the service.*
To get started, we perform a full photo inspection to verify conditions are conducive to starting the program. Once verified, here's how we keep you protected:
A certified specialist will look for signs of termites while performing your regular pest service. If any infestation is discovered, your technician will inform you of necessary corrective measures. All recommended procedures are automatically covered under this plan.
We'll perform a full photo inspection every two (2) years to monitor conditions on your property. If an infestation is ever discovered, we'll get rid of it promptly.
DEFEND YOUR HOME WITH CORKY'S YEAR-ROUND PROTECTION.
* Existing infestations must be eliminated before the program begins. Conditions conducive to infestation must also be remedied before starting the program.
Repairs recommended by your inspector may be performed by your preferred contractor or you may choose to have us perform the repairs at our special customer rates.
TERMITE CONTROL
4-YEAR GUARANTEE
If termites re-infest an area that we have previously exterminated, we will re-treat that area, free of charge, for up to four years from the date of our original termite control treatment. Any ancillary expenses will be covered by the homeowner. Termite Control Guarantee is not transferable to a new home owner.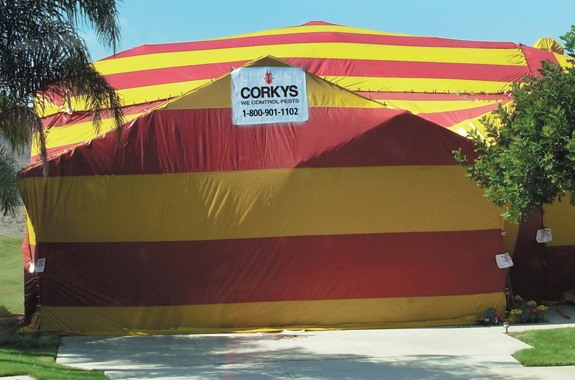 Termite Treatment Solutions
Corky's has many termite control treatments. Call us for a free quote over the phone.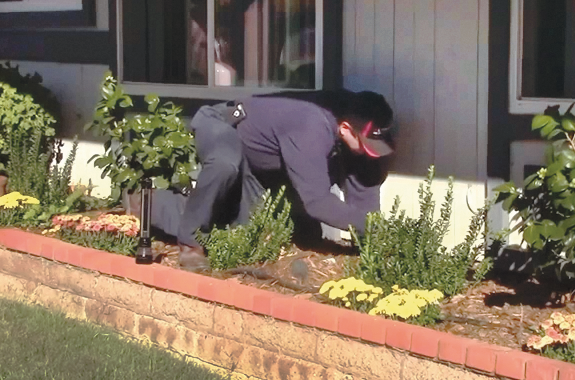 Termite Inspection
Corky's offers termite inspections for both residential and commercial properties.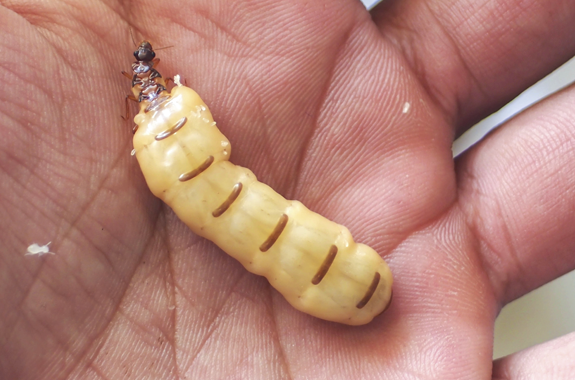 Termite Identification
What does a termite look like?