TERMITE HEAT TREATMENT
Heat treatments are a non-chemical, green termite control solution.
<iframe width="338" height="190" src="https://www.youtube.com/embed/uOsLm211W2I?rel=0" frameborder="0" allow="autoplay; encrypted-media" allowfullscreen></iframe>
Termite Heat Treatment
Termite heat treatments are a non-chemical, no moving out solution.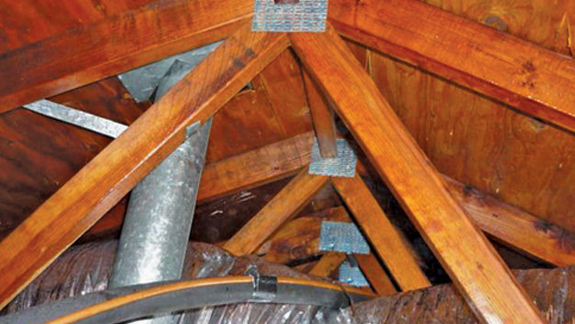 Regional Treatment
Heat treatments get rid of termites infested in a regional area such as attics.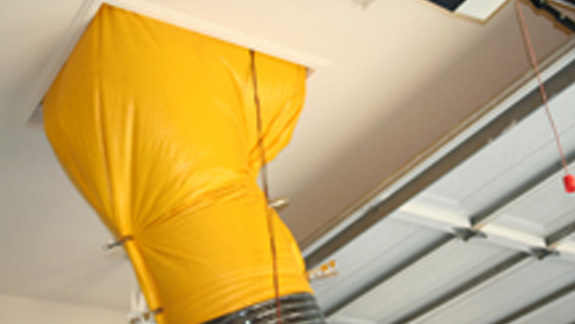 Heat Treatment
Heat treatments can be combined with other no-tent treatments.
HOW CORKY'S TERMITE HEAT SERVICE WORKS
Termite heat treatments are a non-chemical solution. The process is a perfect regional solution for attics. Individual condo or apartment units can be treated with heat in the attic and radar in the living space to not affect the neighbors.
There are no chemicals or gases used during the heat control process — just hot air. We seal off the infested area and gradually raise the temperature to the necessary level to kill the termites. The hot temperature is maintained for several hours to ensure the total eradication of the infestation. The entire heat process typically takes less than a day to complete, and moving out is not required.
​If there are large termite infestations throughout your home, another solution may be recommended.
TERMITE CONTROL
4-YEAR GUARANTEE
If termites re-infest an area that we have previously exterminated, we will re-treat that area, free of charge, for up to four years from the date of our original termite control treatment. Any ancillary expenses will be covered by the homeowner. Termite Control Guarantee is not transferable to a new home owner.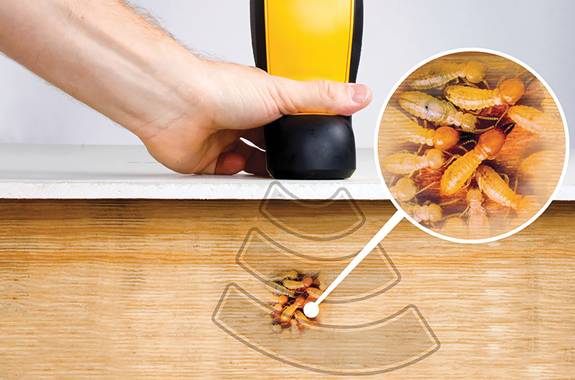 Termite Treatment Solutions
Corkys' has many termite control treatments. Call us for a free quote over the phone.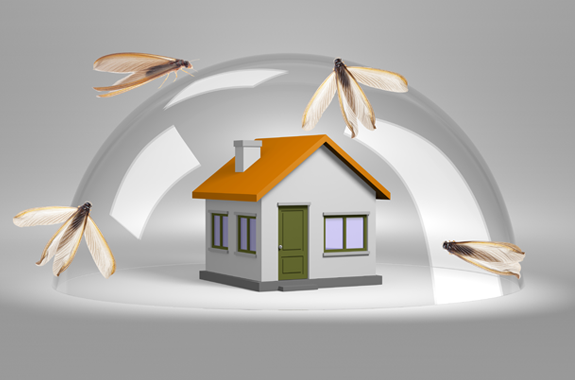 Termite Protection
Defend your home with Corky's year-round protection plan against drywood and subterranean termites.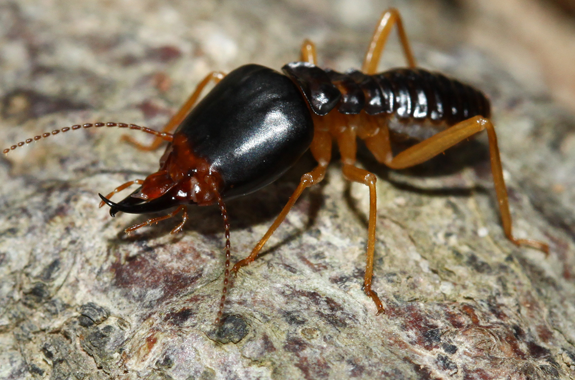 Termite Identification
What does a termite look like?