ESCROW TERMITE INSPECTION
Straightforward escrow inspections in San Diego, Los Angeles, Riverside and San Bernardino.
Every home buyer deserves an accurate and honest assessment.
At Corky's, it is our commitment to give you the most unbiased, complete picture of your home's termite condition.​ If treatment is needed, our report will include photos of the infestation. Corky's inspectors are not paid any commission on the amount of termite work they sell. Instead, we charge a flat fee of $150 for a termite inspection. If treatment is needed, our report will include photos of the infestation.
Corky's offers a wide variety of termite solutions for both residential and commercial properties. Watch the termite control videos below.
Tent or no tent termite extermination treatments.
Don't know what kind of termite control treatments are available? Watch our videos.
TERMITE CONTROL
4-YEAR GUARANTEE
If termites re-infest an area that we have previously exterminated, we will re-treat that area, free of charge, for up to four years from the date of our original termite control treatment. Any ancillary expenses will be covered by the homeowner. Termite Control Guarantee is not transferable to a new home owner.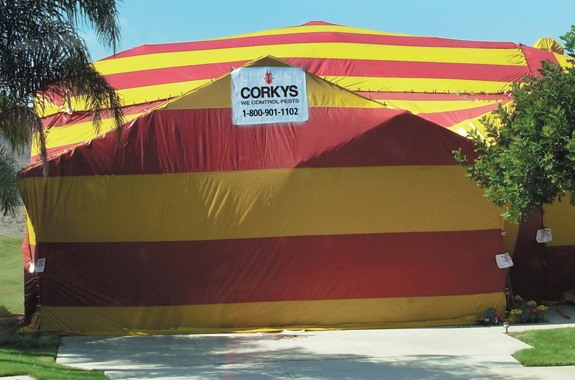 Termite Treatment Solutions
Corkys' has many termite control treatments. Call us for a free quote over the phone.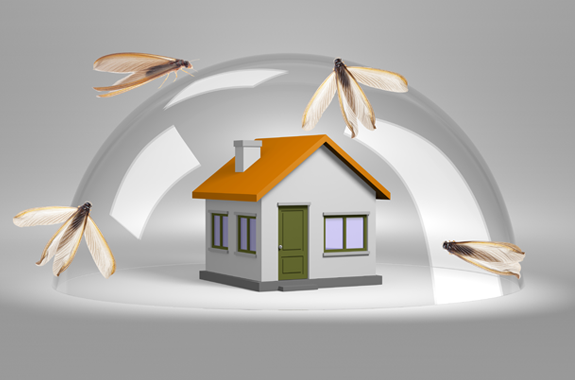 Termite Protection
Defend your home with Corky's year-round protection plan against drywood and subterranean termites.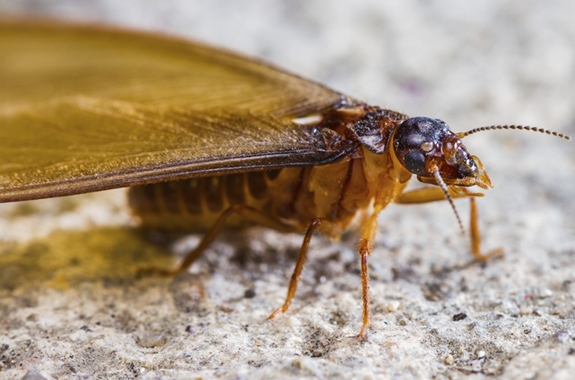 Termite Identification
What does a termite look like? Is it a termite or a flying ant?