HELP US HELP YOU SUCCESSFULLY CONTROL PALM WEEVILS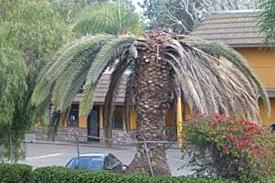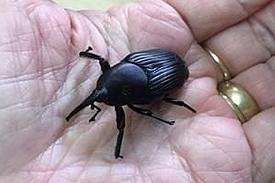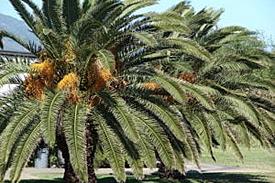 Basic steps to ensure a successful Palm Weevil Control Service.
Having beautiful palm trees in your landscape takes a lot of care, maintenance and monetary investment. Continue to protect the trees and your substantial investment, after a control service.
Keep the trees in your landscape healthy and free of insects. Make sure they get the right amount of water, good drainage, and healthy soil amendments. Healthy trees will do a lot toward fending off invaders.
Maintain your trees. As tree care is maintained, evidence of infestation can be quickly monitored, and treatment plans put into action before damage becomes extensive.
Inspect your trees often. Catching a problem in the making is easier than trying to eliminate one that has gotten out of hand.
Be sure to notify your technician of problems as soon as possible. Quick attention will help prevent palm weevils and associated diseases from spreading to other trees or plantings.
Save the trees! Dead and dying trees must be destroyed and all debris removed to prevent infestations from spreading and it's a very costly proposition.
Corky's Palm Weevil Control Service was created to eliminate and control aphid infestations on our customers properties. One-time (initial) services can eliminate or reduce an immediate problem, but reinfestations can happen quickly, as Palm Weevils migrate from neighboring properties. A consistent prevention service is important to keep your trees healthy.
Corky's Ultimate Pest Control Service, is a year-round treatment program for ants and spiders which also includes control and preventative measures for aphids, whitefly, ticks, mosquitoes and more. Having this year-round control service puts a professional pest technician on your property regularly, that can monitor landscape health and catch infestations in the making.