Why Property Managers Prefer Corky's Pest Control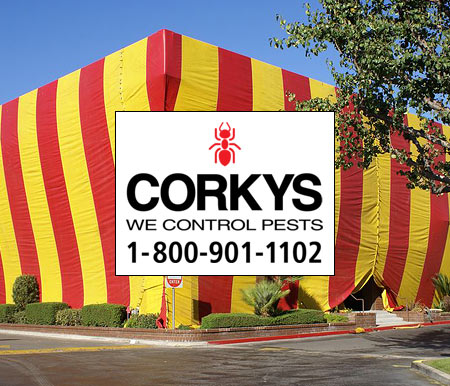 Corky's is a Full Service Pest Control Company
We get rid of ants, spiders, and other insects. Additionally we get rid of termites using both tent and no-tent termite control solutions. We also control rodents and provide attic cleanout and exclusion services. We get rid of Cockroaches and bed bugs too!

Same Day Service is available for most of our pest control services.
We realize that most pest control issues are urgent and require immediate attention.
Competitive Pricing
Whether it's general pest control, rodent control, or termite control, our prices are among the lowest in the industry. We have over 20,000 regular pest control customers who agree. We often save customers thousands of dollars on their termite treatment. Call us and ask for a quote.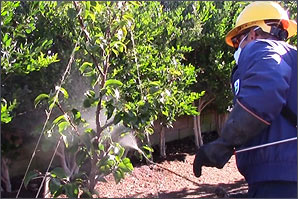 100+ Knowledgeable Friendly Technicians

Excellent Ongoing Communication
Knowing that property managers need to be informed on the status of a variety of pest control situations, we communicate via phone, e-mail and text messaging. Your questions are quickly answered.