HELP US HELP YOU SUCCESSFULLY CONTROL MOSQUITOES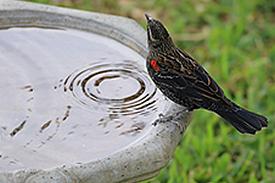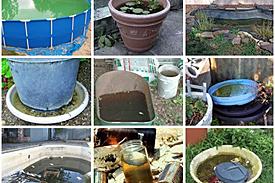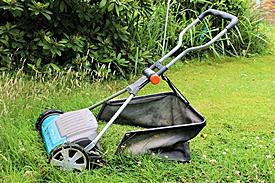 BASIC STEPS TO ENSURE A SUCCESSFUL MOSQUITO CONTROL SERVICE
When possible, keep lawns mowed, garden plants pruned, and yard areas clear of clutter to reduce hiding places for mosquitoes.
Prune dense foliage. Mosquitoes prefer moist, shaded areas so "Let the Sunshine In", to reduce harborage and resting sites.
Reduce watering in landscaped areas. Avoid creating puddles and overly damp grassy areas. Mosquitoes will breed in less than ¼ inch of water.
Since mosquitoes breed in standing water, get rid of it. Empty rain barrels, cans, buckets, jars, flowerpots, old tires, toys or anything else that can hold water.
Moving water will drown mosquito larvae. Make sure water features (pools, ponds etc..) have good, working circulation equipment.
Change bird bath water often. A couple times a week will prevent successful breeding.
Install or repair screens, don't leave unscreened windows or doors standing open.
Move outdoor lights away from doorways. Lights attract insects. Place yellow light bulbs in patio lamps for use during evenings and at night during summertime. Orange-yellow lights do not attract mosquitoes and other flying insects as readily as white bulbs.
Be sure to notify your technician of any new mosquito outbreaks on your property. Mosquitoes may migrate in from neighboring properties, so a quick response to a new outbreak will prevent an unpleasant and growing infestation.
Corky's Mosquito Control Service was created to eliminate an immediate mosquito infestation. Reinfestations can happen quickly, therefor a prevention service is important. Our Ultimate Pest Control Service is a year-round treatment program for ants and spiders which also includes guaranteed control measures for mosquitoes.