Same Day Service
If Ordered Before Noon
(Does Not Apply To Termite Treatments)
---
CORKY'S

Ant and Spider Control Service​​
Lot Size Up to
11,000

square feet

$79 per 6 week service

(with annual maintenance plan)
Lot Size Up to
15,000

square feet

$89 per 6 week service

(with annual maintenance plan)
Lot Size Up to
21,000

square feet

$99 per 6 week service

(with annual maintenance plan)
Lot size
Larger than 21,000

square feet

(Call for a Price Quote)
---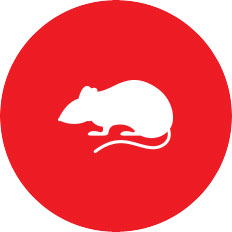 CORKY'S RAT CONTROL SERVICE
Lot Size Up To 21,000 Square Feet – $286/Initial Fee
Corky's initial rat service includes an inspection and strategic placement of bait stations on your property. Four weekly visits included. Besides looking for evidence of rat activity, our inspection also identifies possible rat entry points into your home. Recommendations for exclusion and repair will be given at time of inspection.
Ongoing Rat Maintenance Service – $49/Month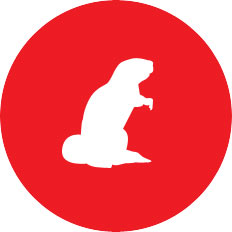 CORKY'S GOPHER CONTROL SERVICE
Corky's Gopher Service begins with an inspection to identify areas of gopher activity. Once tunnels have been identified, the Gopher X machine is used to asphyxiate gophers. Once service is complete, gopher scram will be distributed around the area to keep other gophers away.
$286 Initial Fee Per System
Consist of two complete services two weeks apart
$59 per month for annual maintenance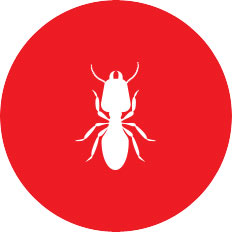 CORKY'S TERMITE FUMIGATION SERVICE
Call For An Instant Phone Quote
We Use Satellite Technology To Measure Your Home
All Price Quotes Guaranteed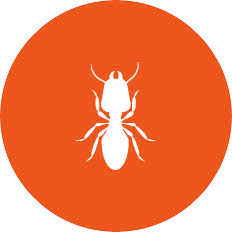 CORKY'S TERMITE NO TENT SOLUTION (HEAT AND RADAR REMEDY)
Call For An Instant Phone Quote
We Use Satellite Technology To Measure Your Home
All Price Quotes Guaranteed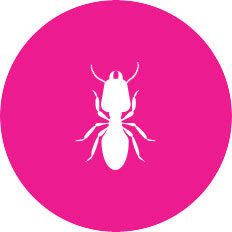 CORKY'S SUBTERRANEAN TERMITE SERVICE
Need To Do Physical Inspection Prior To Quoting Price
Call To Set Up An Inspection